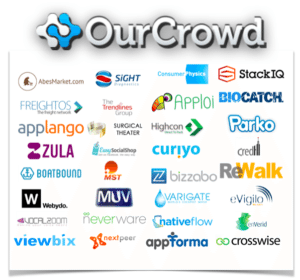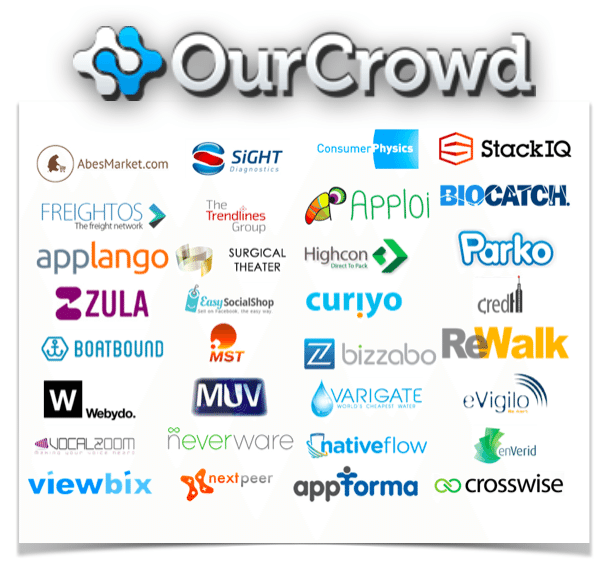 This past July global equity crowdfunding platform OurCrowd published an announcement they had raised $60 million for 46 companies.  In a report filed with TechCrunch yesterday, the pace of growth appears to be increasing as they state they have funded 50 companies with at least $70 million.  Not too bad for a platform that has been operating for less than two years.  The platform expects to surpass $100 million next year, a milestone that should not surprise anyone.
The OurCrowd model is a bit different than most equity crowdfunding sites.  OurCrowd owns a piece of each listed company offered to investors on the site so they have "skin in the game".  That means they are highly motivated to help their portfolio companies grow and become successful.  Perhaps the best example, and a solid validation of the process, is ReWalk that recently listed their shares on NASDAQ.  The shares listed an IPO price of $12 / share – but anyone that got in at that price was pretty happy as the price per share quickly jumped and are trading now at $31/share.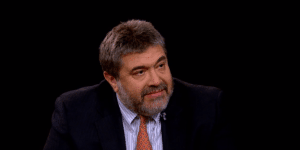 OurCrowd is based in Israel but they have offices in the states. The company is led by CEO and founder Jon Medved a frequent commenter on the benefits of crowdfunding and champion of Israel as the "Startup Nation".  While many of the companies offered to investors are based in Israel less than 10% of investment money is coming from Israel.  About half of the funds is sourced in the states and the rest from other countries around the world.  OurCrowd is not slowing down either – they are looking to extend their model into other countries.  Earlier this year OurCrowd announced they were opening an office in Australia.  We expect similar announcements in other countries during the next year.
Related articles across the web
Sponsored Links by DQ Promote