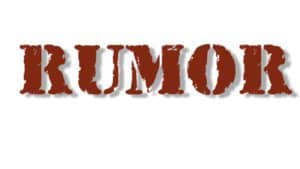 In an article published on PEHub this past week, the author stated that according to several sources Lending Club is also considering a buyer and is "pursuing a dual track".  Lending Club announced that it had filed for an Initial Public Offer this past August.  Morgan Stanley and Goldman Sachs were slated as joint book runners for the deal.  The IPO has been described as a coming of age moment for the entire global peer to peer lending industry.  Reports have stated the valuation was hovering around $5 billion after Lending Club captured a $3.75 billion just this past April.  While some see the valuation as getting lofty, other industry observers note the total addressable market is enormous and the evolution of p2p lending is still in its infancy.  Lending Club may


set the pace for other industry participants that are already queuing up to publicly trade shares. On Deck Capital has already announced their intent to list shares on the NYSE.  Rumors published have stated that Lending Club intends on listing on the NYSE as well.
There are benefits to skipping the IPO but the real question is which strategic buyer would be in the market to acquire the leading P2P platform in the United States.  There are plenty of financial companies or other potential strategic purchasers with sufficient capital to close the transaction but do they see the value for shareholders going forward.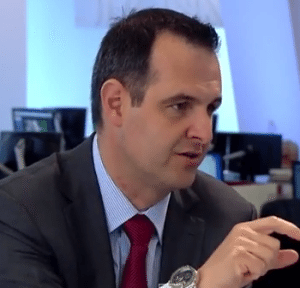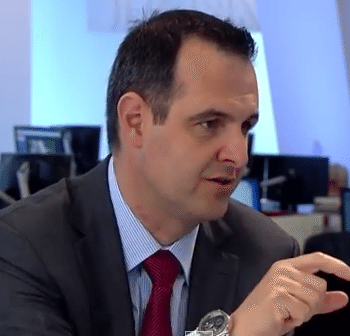 Unlike some other countries, P2P lenders in the US mainly partner with banks to complete the lending transactions.  Lending Club CEO Renaud Laplanche is on the record stating that instead of just steam rolling the old school industry, apparently Lending Club would like to bring them along.  But Fitch has speculated that banks could be feeling the disruptive pressure. Perhaps an obvious acquirer would be a big bank.  At least one industry follower has speculated that Facebook could be an acquirer given their willingness to pay "ridiculously high multiples".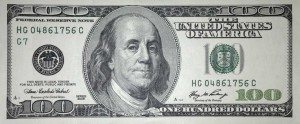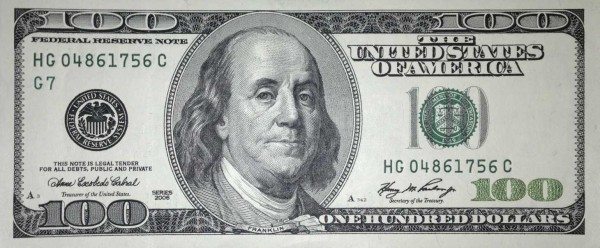 Expectations have been that Lending Club would list shares before the end of 2014.  With the holiday season just around the corner if that timeline is going to be met – the shares would need to trade fairly soon.

Sponsored Links by DQ Promote