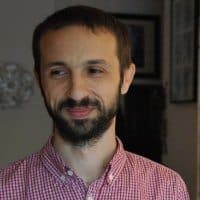 As readers know,  The University of Cambridge has teamed up with EY, the global professional services organization, and launched the European Alternative Finance Benchmarking Survey with the support of major European industry associations. This is the largest study to date on crowdfunding, peer-to-peer lending and other forms of alternative finance in Europe.  This benchmarking survey, which opened on 25 November and closes on 20 December, aims to capture the size, transactional volume and growth of the alternative finance markets across Europe.
Major national and regional crowdfunding associations in France, Germany, Spain, Italy,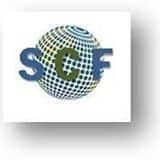 the Netherlands, the Nordic countries and the UK are all participating in this groundbreaking research. This benchmarking survey is supported by FPF, ANACOFI and AFIP (France), the German Crowdfunding Network, the Spanish Crowdfunding Association, Crowdfunding Hub (Dutch), AISCRIS (Italy), the Nordic Crowdfunding Alliance, the UK Crowdfunding Association, the P2P Finance Association, the European Crowdfunding Network, the European Equity Crowdfunding Association as well as the P2P Banking.com.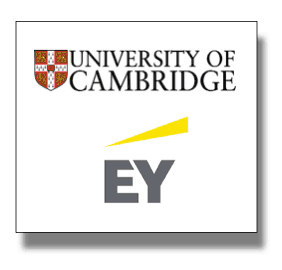 Integral to this research include a series of exclusive interviews with the thought leaders of these collaborating crowdfunding associations. CrowfundingHub Founder and Executive Board Member of the European Crowdfunding Network, Ronald Kleverlaan initiated the series.  An interview with The University of Cambridge's Dr. Mia Gray helped precipitate this nascent series.
My next trailblazing interviewee, Daniel Oliver is the  President of the Board of Asociación Española de Crowdfunding since July 2014, The Spanish Crowdfunding Association,  Asociación Española de Crowdfunding, which represents over 30 crowdfunding platforms, including Crowdcube, and service providers. The Association's objectives include turning crowdfunding into a social and economic reality in Spain, through communication, education and direct legal action. For the next two years Oliver will coordinate "the choral effort that this task will require from every actor" on the Crowdfunding stage.
I had the pleasure of corresponding with Oliver via email during which he candidly discussed the Cambridge-EY European Alternative Finance Benchmarking Research.  Our interview follows: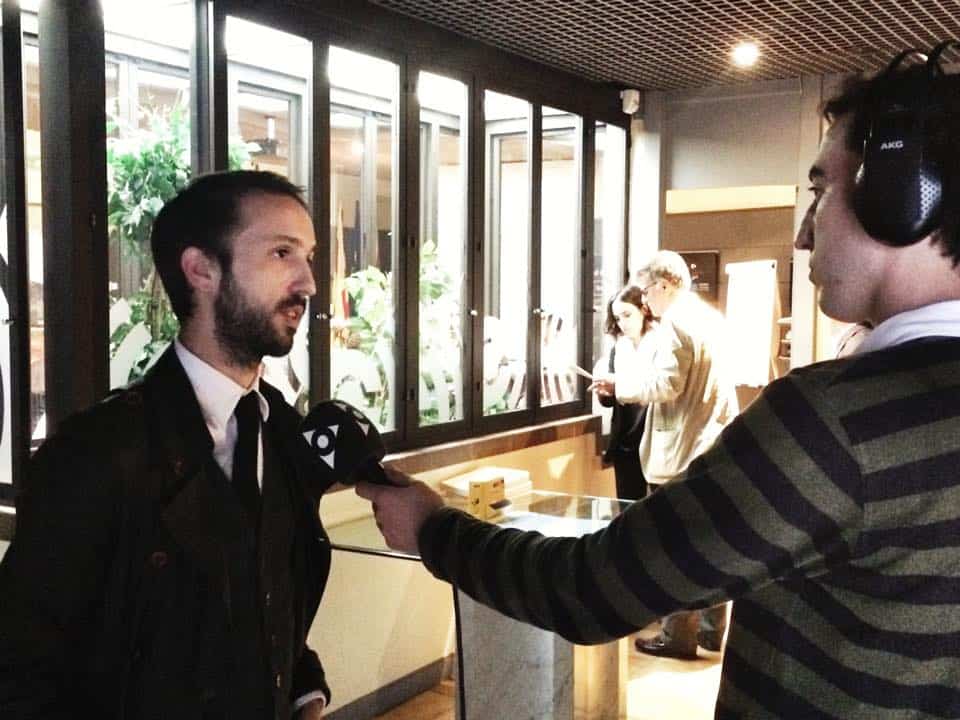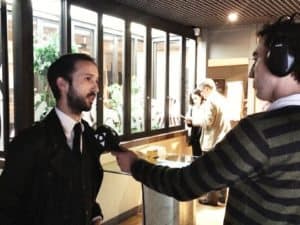 Erin: Why has Asociación Española de Crowdfunding decided to participate in the Cambridge-EY European Alternative Finance Benchmarking Research?
Daniel: At this point in the development of financial disintermediation it's very important to gather reliable and accurate data, which is in rather short supply. So we're glad to take part in quality research that can help advance crowdfunding, particularly when it's linked to the European Commission and thus to future Crowdinvesting regulations.
Erin: The rapid growth of the various sectors indicate that peer to peer lending is clearly leading the charge – yet equity crowdfunding is rather small but growing rapidly.  How do you explain this phenomenon?  Will P2P lending continue to lead the charge in Spain?  Why or why not?
Daniel: Investing in Equity CF requires a certain learning curve for the average citizen, who has many questions regarding the process: When will I reap my profits? How does my investment stand from a fiscal point of view? What is the legislation around it? Do I buy shares, stock, participations or what-the-what? All those questions have simple answers but they are new to many; whereas P2P Lending is just an old-fashioned loan. Everybody knows what it is, it is safe and easy to understand, and so it is normal that it should be spreading faster.
Erin: What can the United States learn from Spain and crowdfunding campaign regulations?
Daniel: Surprisingly, quite a lot. We Spaniards are used to being five to ten years behind the US in pretty much anything, but smoother legislations have led to a dynamic sector where platforms have already learned what it means to mix investment and crowdfunding. It's taken a few years to develop the know-how, and being close to the UK has helped a lot. For example, the new Spanish legislation has been designed after the UK regulation, which is close to being adequate. If (almost) proper regulations are already in place in developed economies, why not follow the example? It's working pretty well here!
Erin: How has the Spanish Government's approach, both elected and regulatory, acted as a catalyst or filibuster to propel crowdfunding & P2P in Spain?  How are regulations evolving?
Daniel: The Spanish government has realized the opportunity that crowdfunding presents for our economy, and has jumped on it pretty quickly, but has failed to capitalize on it properly. The regulation has been hard-fought and negotiations between platforms and the Treasury have been long and often frustrating. We believe the government hasn't been doing its research properly, and have approached the new regulation from a very traditional perspective – after all, revolving door politics in Spain have proven only too often how Banks and Government share personnel and goals. We sorely miss the sort of bold, dynamic measures that would make crowdfunding a key tool in turning Spain's economy into a modern, competitive business environment. Our government usually reacts to innovation when someone else has proven that it works; and as usual, Spain will follow and not lead (*sigh).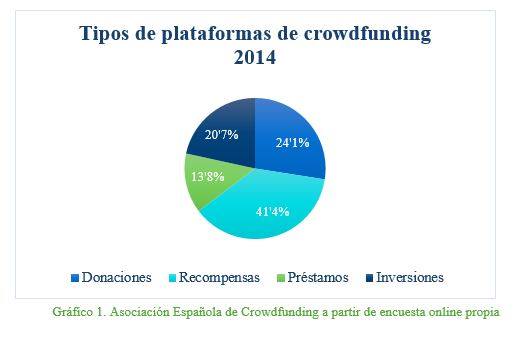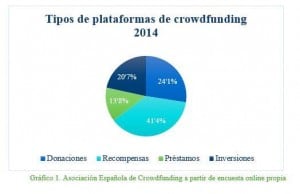 Erin: Do you believe investment crowdfunding can significantly improve the Spanish economy and boost entrepreneurship?
Daniel: I do, particularly Equity Crowdfunding. At the core of it, there is a necessity to be competitive: just as you can't very well turn up in Kickstarter with a dull, poorly designed campaign, equity crowdfunding forces small companies to sharpen their minds for innovation, networking, openness, communication and market research – among many other factors. It is at the startup stage where crowdinvesting can become a key factor, both in financing and in business validation.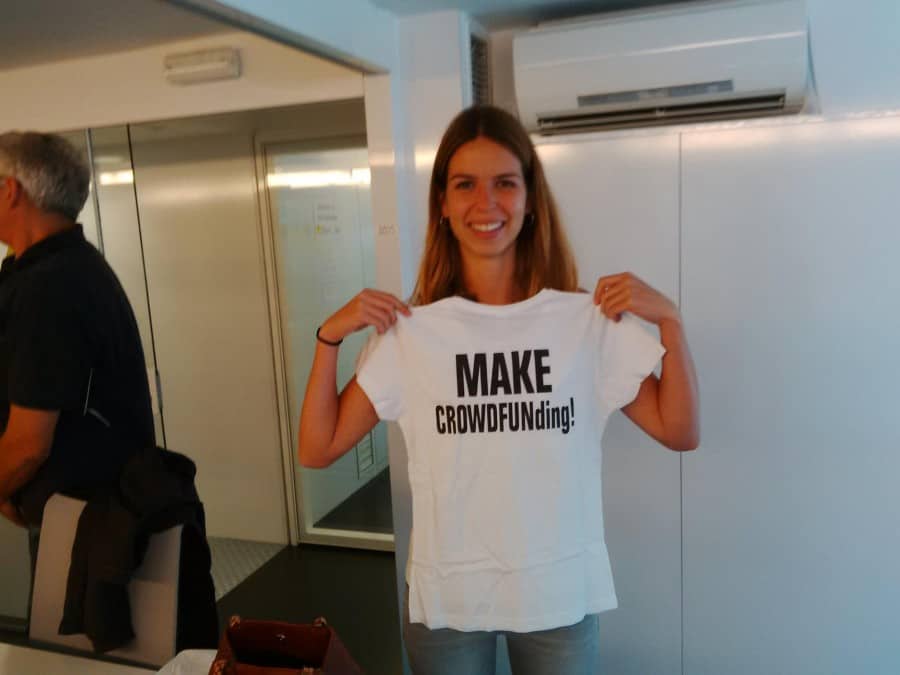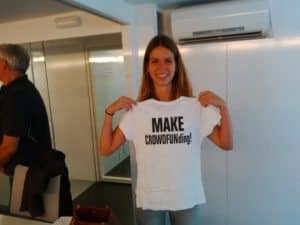 Erin: In its findings regarding the role of women in alternative finance, the recent Nesta-Cambridge report states that women make up the majority of fundraisers in both donations based and rewards based crowdfunding.  How will women move to match the predominantly male P2P and equity crowdfunding sector?  What about other under-served segments of the population?
Daniel: So far our experience does not show any particular gender difference – it seems to reflect a predominant male role in controlling finances. But that may just be Spain, where the generation of women who could be in power (50-70 y.o.) didn't get anything close to equal education or opportunities – and thus to financial independence. That obviously sucks, but we would expect crowdinvesting to blur the differences between social, racial or gender group since it involves individuals dealing with individuals: as no intermediary is involved it would be logical to expect some degree of equalization.
Erin: In order for alternative finance to grow, the Nesta-Cambridge report explicitly notes "the industry needs to continue innovating, educating users and addressing the various concerns consumers and SMEs have about alternative finance."  What will be done in Spain to engender such growth?
Daniel: A lot of hard work. One good thing about the crowdfunding sector is that there's a high percentage of idealists working in it… For crowdinvesting professionals there is a fantastic business opportunity, but also a chance to play a role in generating a change –and a real one, not your usual bogus political "change."  The industry, driven either by the need to enlarge its market and client base or by the faith in a new type of economy, will carry on educating, communicating, working, evangelizing and doing whatever it takes.
Erin: Who do you identify as the trailblazing this path? 
Daniel: Mmmm… I guess I would have to point at the British. It's not a very popular point of view either in Spain or in the US, but they are being smart, innovative, bold and very successful. They still can't cook for squat, mind you, but they sure are leading the crowdinvesting revolution and we're going to be learning from them for quite a while.
Erin: How do you see crowdfunding evolving across Europe?
Daniel: That question is far too difficult! Ask me again in three years please.
__________________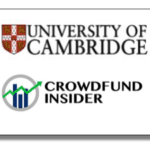 Crowdfund Insider has joined with The University of Cambridge to be the exclusive media partner on this benchmarking research. This interview is one in a several week long series that will include multiple, in-depth interviews with international thought leaders and crowdfunding industry pioneers from the collaborating associations. 
Please find the link to the benchmarking survey below:
https://www.surveymonkey.com/s/cambridge-ey-europeanaltfinbenchmarkingsurvey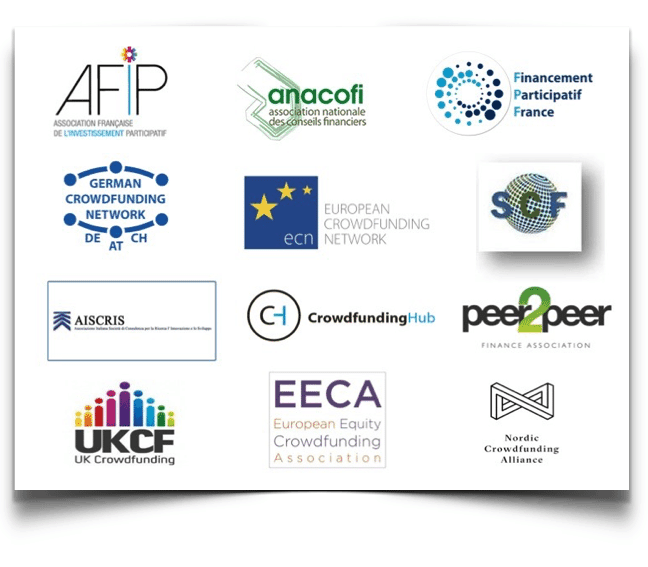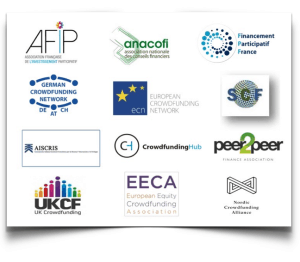 For benchmarking research enquiries please contact Bryan Zhang, PhD Researcher in Crowdfunding & Alternative Finance at The University of Cambridge via email [email protected] or twitter @BryanZhangZ or Robert Wardrop, Research Fellow at the Judge Business School, at The University of Cambridge at [email protected]

Sponsored Links by DQ Promote