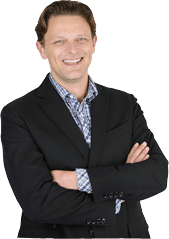 Neil Roberts, founder of New Zealand based peer to peer lender Harmoney, has unexpectedly stepped down as his role as a member of the platform's Board of Directors.  Reportedly Roberts will remain as CEO.
Roberts launched Harmoney as the first P2P platform in the country receiving a license from the FMA to operate July of last year.  The direct lender quickly generated success lending over $2 million in the first weeks of operations.  Harmoney went on to see significant investments from national bank Heartland and Trade Me Leads. According to a report in Scoop, Roberts holds a majority stake in the P2P lender standing at 50.7%. Roberts has not yet messaged the justification for departing the board.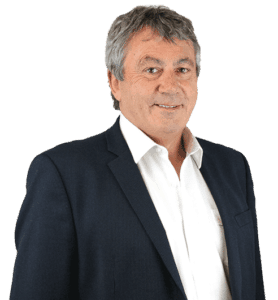 Harmoney Chairman Rob Campbell was quoted on the departure;
"Neil has made a personal decision not to continue in a governance role," Campbell told BusinessDesk. "He remains the substantial majority share owner and remains as chief executive. The changes do not alter the Harmoney business in any way."
Campbell was previously Chairman of Guiness Peat Group and director of the Bank of New Zealand.

According to the same report, Harmoney reported a loss of $6.3 million on revenue of $1.9 million for the 11 months as of March 2015. Harmoney topped $50 million in loans this past May. The lending platform has targeted the consumer lending market similar to platforms like Lending Club and Prosper in the US.

Roberts has spent the majority of his career in consumer finance having managed PRF Direct which achieved $50 million in profits in just 5 years. He also was part of FlexiGroup where he led a team that generated over $200 million in sales.

Sponsored Links by DQ Promote