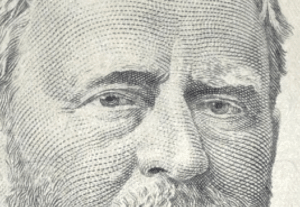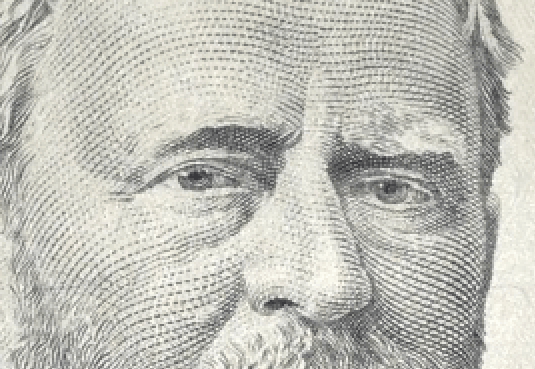 Shares in Lending Club (NYSE:LC) jumped last week as chatter popped up in a report in WSJ.com that Citigroup may be purchasing, or perhaps providing financing, for their loans.  This is the second round of positive news as it was recently revealed that Chinese billionaire Tianqiao Chen picked up a significant stake in the largest US marketplace lending platform.  This investment may not be unique as we have heard rumors that other Chinese investors may be looking for discounted assets in the marketplace lending sector.
The entire online lending industry went into collective shock as it was unannounced earlier this month that Lending Club CEO and cofounder Renaud Laplanche was forced to vacate his position at the firm.  The revelation that inappropriate transactions had occurred during Renaud's watch, alongside the fact he was an investor in fund that was purchasing LC loans, forced the board to ask Laplanche to leave.  The ensuing cascade of media reports became a bit of a scrum as observers questioned the viability of an entire industry. What was lost in the cacaphony of pronouncments was the fact that Lending Club results for Q1, were frankly pretty good.  Meeting analyst expectations during a challenging economic quarter, Lending Club loan originations in Q1 were $2.75 billion, compared to $1.64 billion in the same period last year, an increase of 68% (year-over-year). The Lending Club platform has now facilitated nearly $19 billion in loans since inception.
Now a quarter does not make a year. The executive stumble that caused some followers to loose faith in the business has pushed Lending Club into a period of retrenchment and rebuilding trust.  This will take some time.
So what went wrong?
Like one's first love, the fast and easy money of certain institutions who were previously pounding at the door to get in, started to flee, leaving Lending Club, and others, in bit of a quandary.  Prosper, suffering a similar "tightening of the capital markets" is rumored to be talking to possible strategic partners having hired several investment banks to help with the process. It will be interesting to see what occurs.
As Orchard founder David Snitkof shared with Crowdfund Insider this past April;
"I think that some of the early investors [institutional] are having redemption pressures because of the performance of some of their other asset classes so some of them are capital constrained. That means that a lot of the institutions that have provided the capital for marketplace lenders to grow over the past couple of years are not all going to be the ones that are providing the capital for the next wave of growth … But all of the next wave of investors, the bigger, multi-billion dollar asset managers, sovereign wealth funds, pensions and endowments, they have an entirely different set of standards for data quality and operational risk and diligence."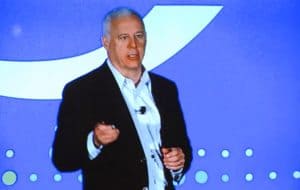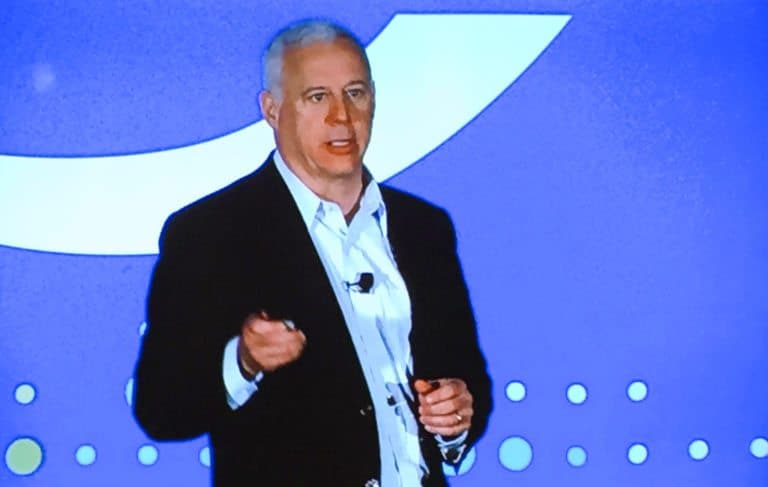 This is a similar theme that Canaan Partner GP Dan Ciporin discussed at Lendit this year.  Ciporin, who is also board member of Lending Club, stated capital diversification is the answer.  He described some institutional capital as fickle – quick to enter and quick to leave.  Pointing to retail capital, Ciporin said this capital channel is more sticky and enormous but it takes far longer to scale.
Demand for credit is not going to go away. It may go up. It may go down. But consumers and businesses need credit to purchase and invest. That is how the economy works. While naysayers point to singular points of failure or systemic challenges, much of what the online lenders are doing today is quite similar to their bricks and motar ancestors.  It is just far more efficient and consumer/SME friendly than stodgy old banks.
So why would Citigroup be "productively engaged with Lending Club on a number of fronts"?  Because it is a good investment.
This most recent capital constriction is a temporary situation.  The reveal by Citi they are working with Lending Club is probably one of many similar announcements going forward.  Beyond the problematic issues with the former CEO , the challenge for online lenders has been the lack of diversification in capital chanels. This can be managed.  The more pressing issue is one of regulatory risk. While some public officials mouth the words of understanding and consumer benefit this may not be the case. All too frequently these officials take the approach of "why waste a crisis" when it provides an opportunity to expand their own bureaucratic domain and power.  Now that is serious risk.