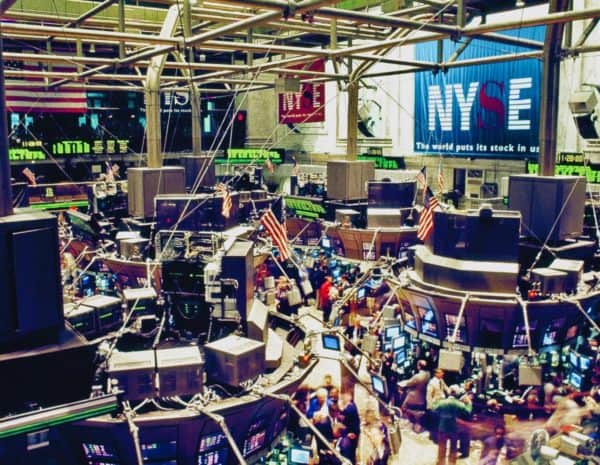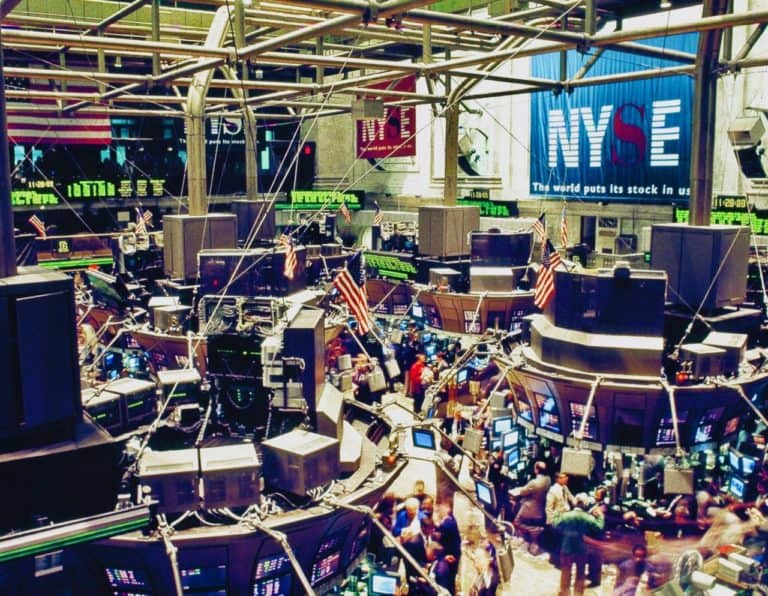 Any US based cryptocurrency exchange is going to be compelled to become an Alternative Trading System (ATS), a regulated trading platform but not a full blown exchange. They have to do it or else. The Securities and Exchange Commission has been increasing the volume of enforcement rhetoric for some time now and recently the SEC clarified its approach further regarding cryptocurrency exchanges.
The SEC stated;
"In advancing the SEC's mission to protect investors, the SEC staff will continue to focus on platforms that offer trading of digital assets and their compliance with the federal securities laws."
These digital asset marketplaces that have been calling themselves exchanges for quite some time yet they don't really adhere to the pure definition of a securities exchange – at least in the eyes of the Feds. So you have a choice: either apply to become a regulated entity, leave, or shut down. The first option is probably the best for more legitimate operations. Others may simply move operations to a more friendly jurisdiction.
Another recent revelation is the fact that most, if not all, cryptocurrencies or tokens, must apply for an appropriate securities exemption – if you want to sell to US citizens. This means issuing platforms must be appropriately configured and regulated. As initial coin offerings (ICOs) have rocketed to the top of the heap of online capital formation, all crowdfunding platforms have now looked at offering digital assets and several have already launched this type of security as an option to issuers. First out of the gate was StartEngine, followed by Microventures / Indiegogo and Republic. Others will follow due to investor demand and issuer interest.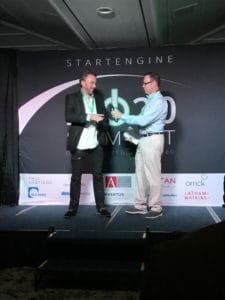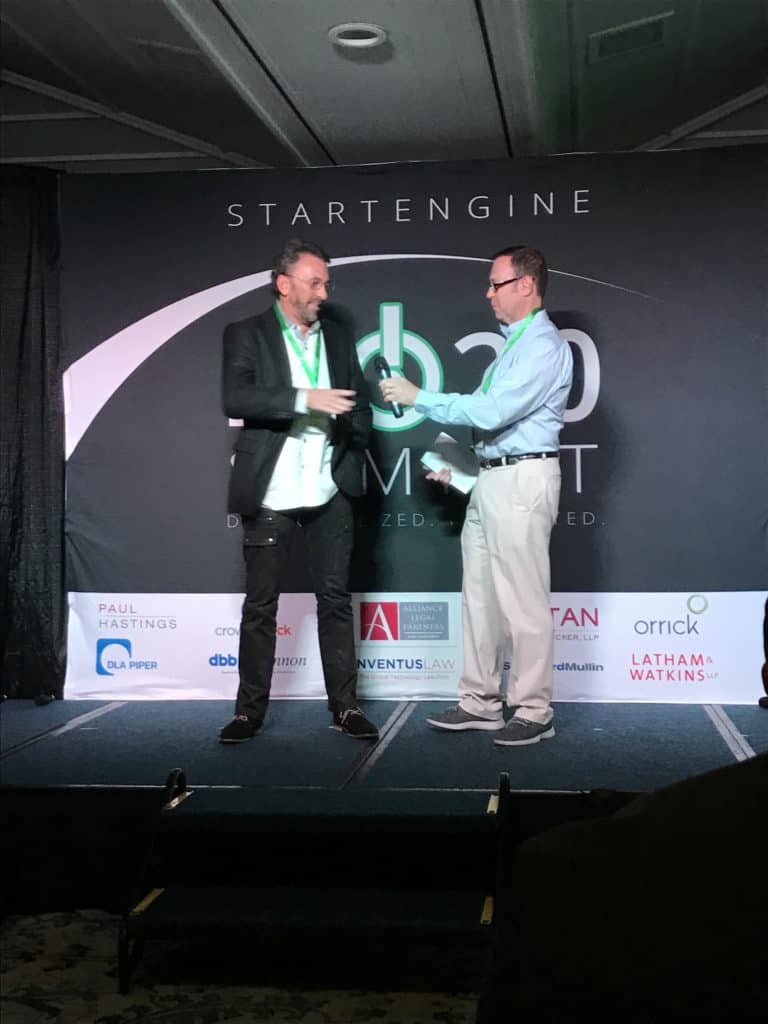 Earlier this year, StartEngine tipped its hand in a post about a new initial coin offering structure they have created: RATE or "Real Agreement for Tokens and Equity."
A RATE, according to StartEngine, is an opportunity to benefit from both security tokens and an equity upside. This is something not usually available in most ICOs today.
Currently, if you invest in an ICO, the play is to speculate on the price of the crypto once it is traded on a cryptocurrency exchange. As StartEngine explained their approach regarding ICOs the company also indicated their intent to become an ATS.
StartEngine CEO Howard Marks stated;
"You may ask, how will investors get liquidity with a RATE? Two ventures, tZERO and StartEngine Secondary, have announced their intentions to launch regulated marketplaces in 2018. Both will have SEC registered Alternative Trading Systems (ATS). More are likely going to be announced shortly. The shares sold under RATE will be transferable and once the tokens are issued they will also find themselves on registered ATS platforms."
Any platform that wants to become an ATS must first become a FINRA regulated Broker Dealer.
Liquidity in early stage companies can be a challenge. By becoming an ATS, both tZero and StartEngine will be able to provide secondary transactions on their own platform. We have heard chatter regarding other platforms that are considering a similar path. So expect more online capital formation platforms to follow.
This is part of an ongoing trend regarding investment crowdfunding. Digital Assets, or security tokens, are just another type of investment alongside more traditional debt and equity. Soon enough what's new and shiny will become the norm.