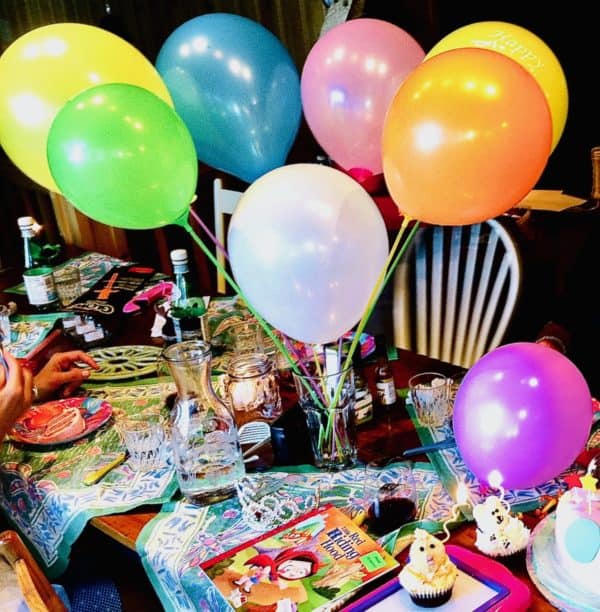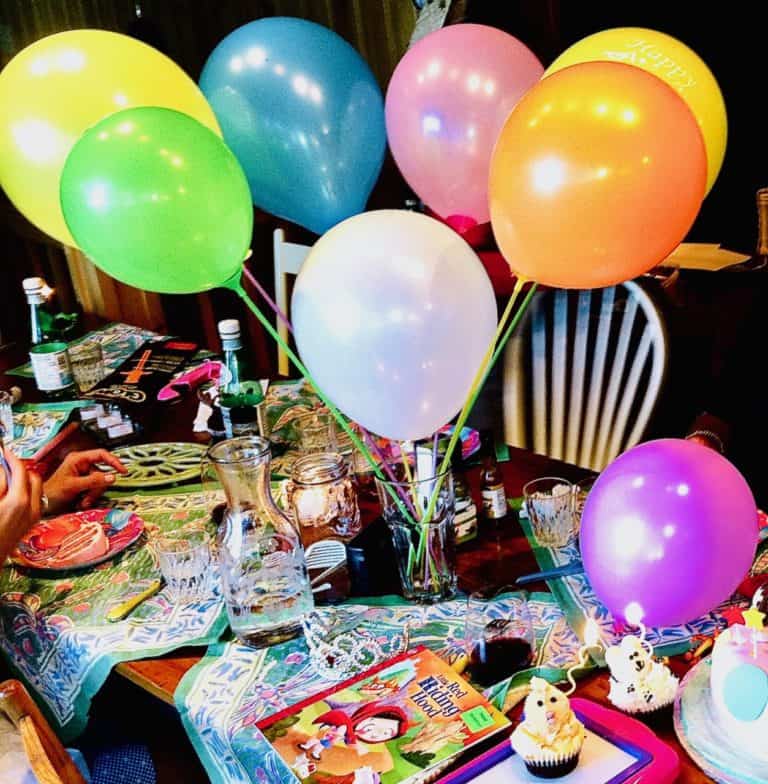 Last week Regulation Crowdfunding, or Reg CF as it is affectionately called, celebrated its 3rd birthday. While the JOBS Act legislation that created online capital formation was signed into law in 2012, final rules for Reg CF did not become actionable into about 4 years later. The governmental process moves at its own pace at times.
Reg CF, the smallest crowdfunding exemption, allows an issuer to raise up to $1.07 million in a highly regulated environment. Issuers must use FINRA approved "Funding Portals" or Broker-Dealers as intermediaries in the funding process.
So where are we now – three years later?
Today, there are 44 approved funding portals operating in the Reg CF sector; 9 funding portals have exited the sector and one has been suspended.
Of the 9 which exited, there are two additions since the last review.
Indiegogo, via its partnership with Microventures, quietly departed the securities crowdfunding industry for undisclosed reasons at the beginning of the year. One would assume they did not see a viable path to scale or profitability. While Microventures continues to list Reg CF offers, having a funding portal license is not necessary as the company is already a regulated broker-dealer.
The other departure is Startwise based in California. Launched in 2017, Startwise focused only on offerings that involved revenue sharing.
| | | |
| --- | --- | --- |
| Avonto | Greenville | SC |
| Crowdboarders | Frisco | TX |
| DreamFunded Marketplace | San Francisco | CA |
| First Democracy VC (Indiegogo) | Austin | TX |
| Good Capital Ventures | Massillon | OH |
| Neighbor Capital | San Francisco | CA |
| Startwise, Inc. | San Carlos | CA |
| UFP | Herndon | VA |
| Venture Capital 500 | Saint Augustine | FL |
One funding portal has recently been suspended by FINRA. San Francisco based Fundpaas, listed as website custvestor, has been suspended effective 03/08/2019 pursuant to FINRA Rule 9553. This rule means they have not paid their FINRA fees. It does not look good for Fundpaas as the site is currently generating a 500 error.
As far as the live Reg CF platforms, only a handful are generating the bulk of the activity. And of these leading platforms, all but one is now offering other exemptions. It appears that Wefunder is the lone holdout as a pure-play Reg CF platform – although they have leveraged other exemptions in the past. Most crowdfunding platforms offer the full stack of exemptions: Reg D, Reg A+ along with Reg CF, plus perhaps token issuance or international offerings.
Recently, NextSeed, formerly a Reg CF only platform, announced the approval of their broker-dealer license. Soon after that, NextSeed listed its first Reg D offering.
As all constituent platforms strive to scale, and hopefully achieve profitability, many crowdfunding providers offer additional services to better serve issuer demands while boosting their chance of sustainability. A good example is SeedInvest which received an alternative trading system (ATS) license in April thus allowing it to provide a secondary marketplace. SeedInvest was acquired by digital asset platform Circle in 2018.
Within this group, only a handful are very active. While still early (just three years old), the following platforms lead the sector: Wefunder, SeedInvest, NextSeed, StartEngine, Republic, Net Capital Funding and Microventures.
According to Crowdfund Capital Advisors (CCA), Wefunder has raised the most at around $70 million with StartEngine and SeedInvest neck and neck at around $43 million apiece.
As one may anticipate, the state of California dominates the securities exemption having raised approximately $77 million. StartEngine, based in LA, certainly helps. New York state follows in a distant second at around $20 million. CCA pegs the average raise at about $220,000.
So how do you grade Reg CF? Is it a success or not so much?
CCA reports that almost 10,000 new jobs have directly been created by issuers raising capital under the exemption. More jobs is always a win. Yet many industry participants recognize the exemption is in dire need of improvement.
During Reg CF's first year there was $42.2M committed to campaigns … 2 years later that number has more than doubled to $106.9! That's quite a bit of investor interest in supporting local businesses! pic.twitter.com/tNGqtMxasC

— Reg Crowdfunding (@woodien) May 16, 2019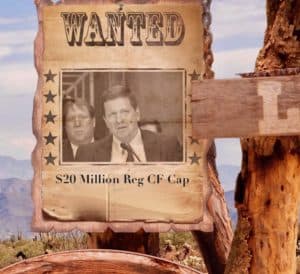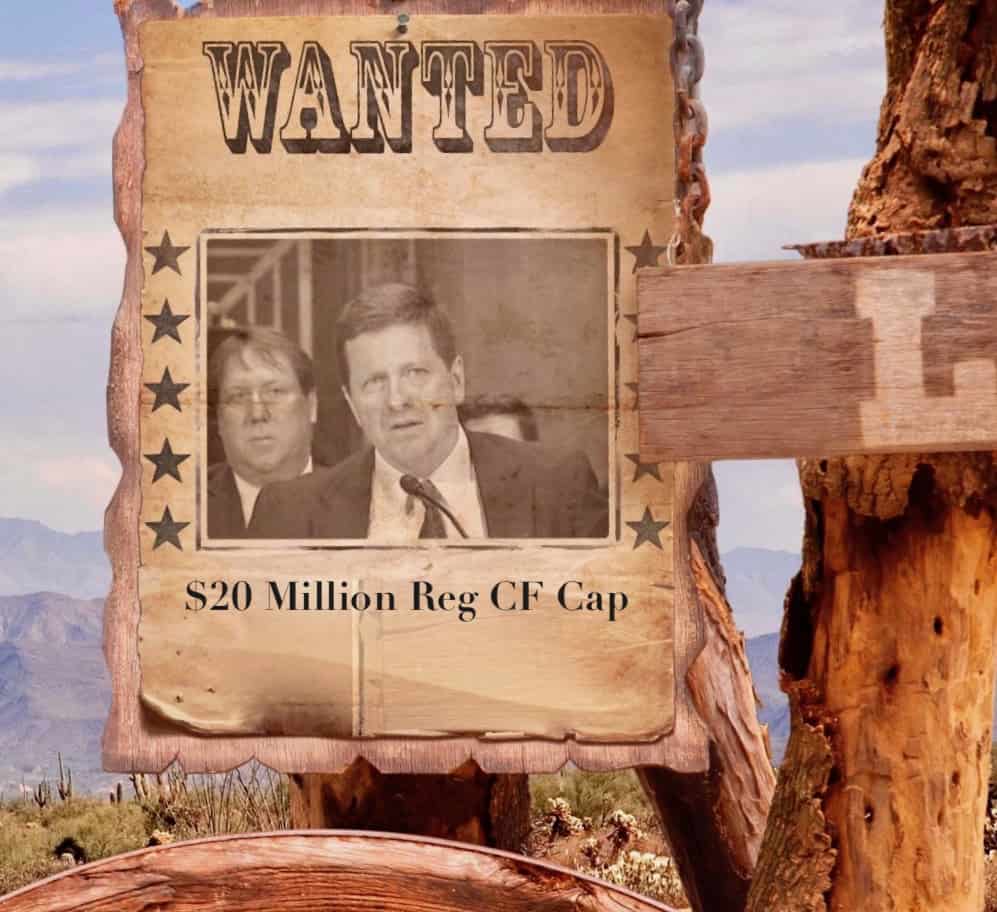 In early 2018, a group of Fintech leaders sent a public letter to SEC Chair Jay Clayton requesting the Commission to raise the exemption from its current $1.07 million cap to $20 million. An online petition was launched as well.
The arbitrary cap creates an artificial barrier from issuers using the exemption and is clearly a challenge. There are other shortcomings – most of which the SEC is keenly aware.
On the brighter side, the SEC is currently reviewing the full range of securities exemptions (Reg D, Reg A+, Reg CF etc.) with a report expected in the coming months. The Commission may take action on some of the issues while others may be a task for Congress. The current definition of an accredited investor is on the list. The definition is widely recognized as exclusionary and detrimental to the wider investing public.
While the Reg CF sector of crowdfunding is a net positive for small companies it could be far more powerful. Having raised just $200 million in three years, in a private capital market measured in trillions, more needs to be done.
This writer gives Reg CF a C+ today but hopes Congress and the Commission move to raise the grade to an A.
---
| Company Name | URL | City | State |
| --- | --- | --- | --- |
| Bioverge Portal, LLC | https://www.bioverge.com/ | San Francisco | CA |
| Buy the Block | https://buytheblock.com/ | Denver | CO |
| CollectiveSun, LLC | http://collectivesun.market/ | San Diego | CA |
| Crowd Ignitiion | https://crowdignition.com/ | New York | NY |
| CrowdsourcedFunded | https://crowdsourcefunded.com/ | Chicago | IL |
| EnergyFunders Marketplace | http://www.energyfunders.com/ | Houston | TX |
| EnrichHER Funding, LLC | https://ienrichher.com/ | Atlanta | GA |
| Equifund Crowd Funding Portal Inc. | www.equifundcfp.com | Kanata | ON |
| EquityBender, LLC | https://equitybender.com/ | Charleston | SC |
| EquityDoor, LLC | https://equitydoor.com/ | Austin | TX |
| Flashfunders Funding Portal | www.flashfunders.com | Sherman Oaks | CA |
| Funding Wonder Crowd | www.fundingwonder.com | Miami | FL |
| Fundme.com, Inc. | www.fundme.com | Murray | UT |
| Fundpass (Suspended - FINRA Rule 9553) | www.custvestor.com | San Francisco | CA |
| Gridshare | www.gridshare.com | Portland | OR |
| GrowthFountain Capital | www.growthfountain.com | New York | NY |
| Honeycomb Portal | www.honeycombcredit.com | Pittsburgh | PA |
| Hycrowd | https://www.hycrowd.com/ | Jersey City | NJ |
| Indie Crowd Funder | www.indiecrowdfunder.com | Los Angeles | CA |
| Jumpstart Micro | www.jumpstartmicro.com | Bedford | MA |
| Ksdaq | https://www.mrcrowd.com | Monterey Park | CA |
| MainVest, Inc. | https://mainvest.com/ | Newburyport | MA |
| Merging Traffic Portal llc | www.mergingtrafficportal.com | Orlando | FL |
| MinnowCFunding | www.minnowcfunding.com | Pasadena | CA |
| MiTec, PBC (Crowdfund Main Street) | https://www.crowdfundmainstreet.com/ | Fremont | CA |
| NetCapital Funding Portal | www.netcapital.com | Lewes | DE |
| NextSeed US | www.nextseed.com | Houston | TX |
| NSSC Funding Portal (SmallChange) | www.smallchange.com | Pittsburgh | PA |
| OpenDeal (Republic) | www.republic.com | New York | NY |
| Pitch Venture Group LLC | https://letslaunch.com/ | Houston | TX |
| Razitall | www.razitall.com | Basking Ridge | NJ |
| SeedingVR, LLC | http://www.seedingvr.com/ | Tuscon | AZ |
| SI Portal (SeedInvest) | www.seedinvest.com | New York | NY |
| Silicon Prairie Holdings, Inc. | https://sppx.io/ | St. Paul | MN |
| Slice Capital | https://wwww.slice.capital | Exton | PA |
| Sprowtt Crowdfunding, Inc. | https://www.sprowttcf.com/ | Tampa | FL |
| Stampede cfp llc | https://www.stampedelive.com/ | Honolulu | HI |
| StartEngine Capital | www.startengine.com | Los Angeles | LA |
| STL Critical Technologies JV I, LLC (nvested) | www.nvstedwithus.com | St. Louis | MO |
| Thrivera Ventures Fund | www.wunderfund.co | Cincinnati | OH |
| Title3Funds.com | www.title3funds.com | Irvine | CA |
| Trucrowd | www.us.trucrowd.com www.fundanna.com | Chicago | IL |
| Wefunder Portal | www.wefunder.com | San Francisco | CA |
| WWF Funding Portal LLC | https://www.waterworksfund.com/ | Detroit | MI |
Sponsored