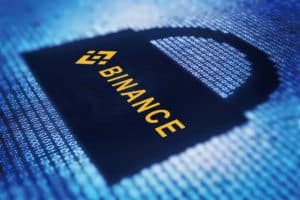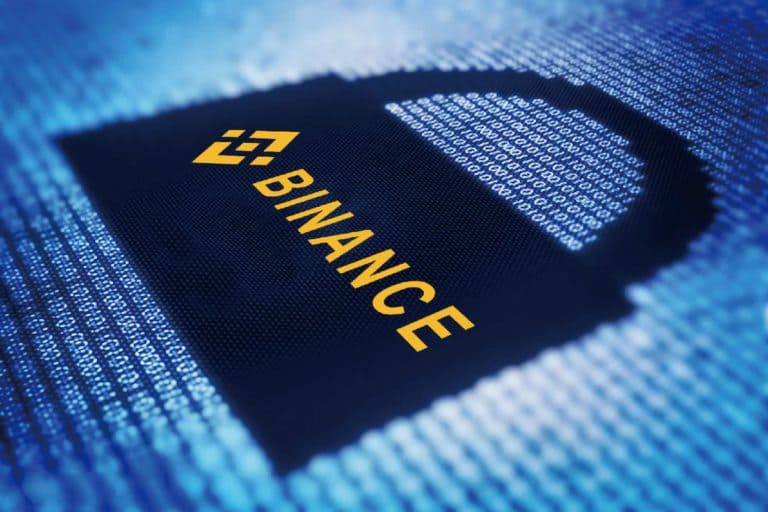 Kava Labs, a developer of the Kava platform, which is a blockchain solution offering decentralized finance (DeFi) services (including stablecoins, bonds, and lending), revealed on August 8, 2020 that it has teamed up with the BNB investor club (BNB48Club).
As confirmed in the announcement:
"BNB48 Club will act as a technical consultant for the Kava community by providing professional product reviews and technical consulting services for Kava's Chinese validators, staking users, and lending platform users." 
Kava Labs will work cooperatively with BNB48 Club to promote awareness of various Binance (BNB) DeFi opportunities and will also help BNB48 Club with growing its community by encouraging them to  participate in DeFi initiatives. Kava Labs will be "making a delegation" to the BNB48 validator, the release noted.
As stated in the announcement:
"Kava has launched the lending platform that supports Binance Coin (BNB) as a collateral asset to provide BNB holders with the biggest yields in the market. BNB holders can stake BNB on Kava's CDP platform and draw USDX, Kava's stablecoin, as well as earning additional minting rewards in protocol." 
BNB48 Club's board of directors has passed a vote and has also allocated BNB tokens in order to take part in Kava's CDP platform and minted USDX, which reportedly makes BNB48 Club one of the earliest users of Kava's lending platform.
The announcement further noted that Kava and BNB48 Club will develop and maintain the BNB staking and BNB DeFi staking communities.
In June 2020, Kava Labs' DeFi lending platform went live with support for BNB collateral and USDX stablecoin loans.
The Kava Labs team had noted:
"With this … launch, Kava [aims to] open the doors of DeFi to the BNB community and soon it [plans to] do the same for the greater crypto space." 
As explained by the developers at Kava Labs:
"The launch of the lending functionality enables the first minting of the USDX stablecoin and features the full implementation of in-protocol incentives for USDX minters…. the Kava Growth Fund incentives for BNB holders [aim to] accelerate adoption and the first integrations of USDX [will] start taking place [in the coming months.]"
Also in June, IRISnet and Kava Labs teamed up in order to further support and promote DeFi application development on each other's respective blockchain or distributed ledger technology (DLT) networks.

Kava Labs CEO Brian Kerr has explained why they chose Cosmos SDK, while claiming it's "very difficult" to build on Ethereum.

In an interview with CI, Kerr also explained how the rise of Fintech has enabled decentralized finance.

Sponsored Links by DQ Promote