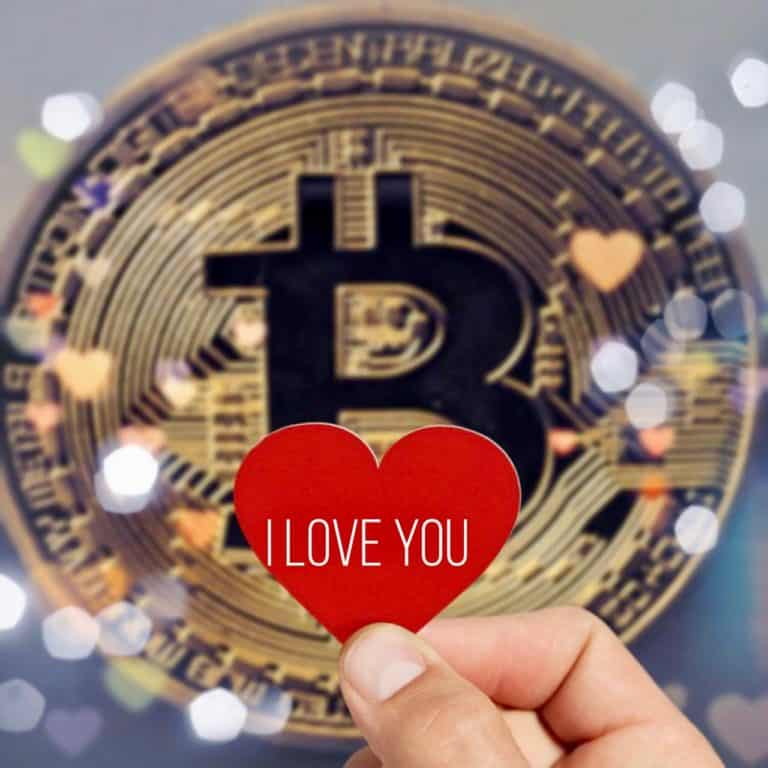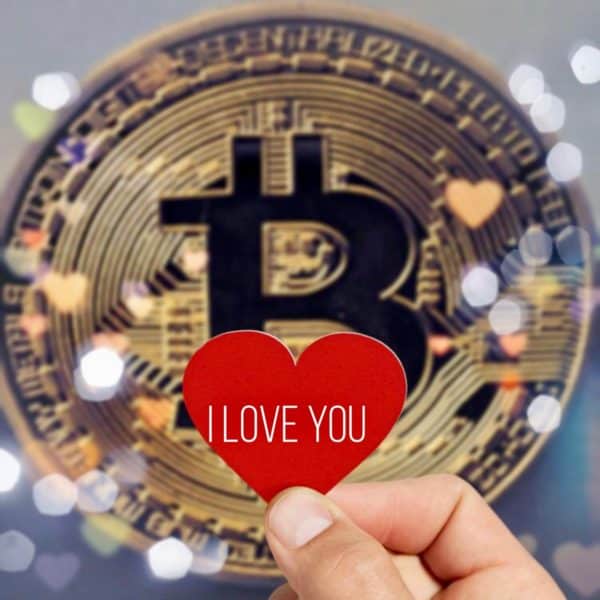 Crypto exchange OKEx notes that the recent surge in the digital asset market, which is being led by Bitcoin (BTC), the flagship cryptocurrency, has been driven by the explosive growth of the decentralized finance or DeFI ecosystem.
The OKEx team confirms that Ethereum (ETH) experienced significant growth this past month. As reported, Ethereum is the biggest gainer out of all crypto-assets including Bitcoin (BTC). OKEx notes that the ETH spot price surpassed the $400 mark on August 1, 2020.
The leading crypto exchange adds:
"After trading sideways, the price of ETH on OKEx was roughly 10% higher by the middle of the month. On OKEx, the top two ETH trading pairs — i.e., ETH/BTC and ETH/USDT — have increased their trading volume to over $160 million."
OKEx CEO Jay Hao thinks that the upcoming and highly-anticipated Ethereum 2.0 upgrade might be a major factor in the dramatic surge in the Ethereum price.
Hao points out that Ethereum's main challenge is its inability to scale to handle a large number of transactions. Other blockchain networks like EOS and Telos are able to handle significantly more transactions, however, they don't have nearly as large of a developer community or ecosystem participants. That's why Ethereum should remain the dominant platform for developing DeFi apps or any other type of distributed application, according to most objective crypto industry analysts.
Hao states:
"[A] positive market sentiment has increased in the lead up to Ethereum 2.0. The upgrade will allow Ethereum to implement sharding and scale, which will subsequently promote the growth of decentralized applications as well as the DeFi space."
The Eth 2.0 system-wide upgrade will involve a transition from the platform's proof of work based consensus to a proof of stake consensus mechanism. This type of update has never been attempted on a blockchain network as large as Ethereum.
Even though it could take several years before the transition to proof of stake is finally completed (if it is), Hao claims:
"Holders of ETH on OKEx will be in a prime position to stake ETH, which will not only help maintain the network, vastly reduce energy output and help to preserve the environment, but will also earn them real ETH rewards." 
OKEx is notably the operator of the fifth-largest mining pool in the blockchain industry. The exchange has been working cooperatively with Prysmatic Labs and has reportedly committed to the growth of the Ethereum 2.0 ecosystem by serving a (transaction) validator on Ethereum's Topaz testnet (for Eth 2.0).
Hao further notes:
"By managing to scale with partnerships and integration, decentralized oracles such as Chainlink and OKEx Oracle, which works with Compound's open price feed, have provided data for (decentralized applications) dApps to handle more users and increase their consumer viability."
The price of Chainlink's LINK token has surged more than 1,000% this year. In August 2020, LINK went from only $6 to over $16 in mid-August 2020. OKEx reports that on its exchange, the LINK/USDT trading pair had a 24-hour volume of about $25 million.
Chainlink has become increasingly popular because it aims to provide decentralized price oracles and a secure way for blockchain based smart contracts to communicate or interact with external data sources. The security of distributed ledger tech (DLT) networks remains a key priority, because they've been exploited numerous times (due to poorly written code). The hackers who exploit vulnerabilities in smart contracts are often able to steal large amounts of funds.
Despite these issues, OKEx confirms:
"Much of the DeFi market sentiment is similarly bullish, as the price of Aave (LEND), another major token, has increased from $0.30 to $0.50 from early to mid-August, which is also a gain of over 165%."
Just like other major exchanges such as Binance and Huobi, OKEx is aggressively listing DeFi tokens.
They OKEx team notes:
"In addition to already listing the major DeFi tokens LINK, Maker (MKR) and Compound (COMP), OKEx has listed Aave (LEND), Curve (CRV), Aragon (ANT), Serum (SRM), Decentralised Information Asset (DIA) and Kleros (PNK) in August alone. With 19 DeFi tokens in total, the growth of its decentralized public chain, OKChain, and its own secure price feed in OKEx Oracle, OKEx is strengthening its commitment to the ongoing development of the DeFi space."
It's worth noting that many of these so-called decentralized platforms are really just centralized solutions. This becomes evident when there's a hack, and a project's team members have to step in to pause the network, in order to "fix things."

Sponsored Links by DQ Promote