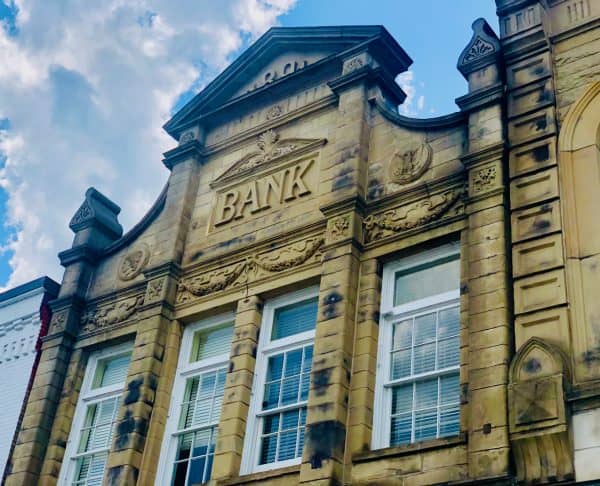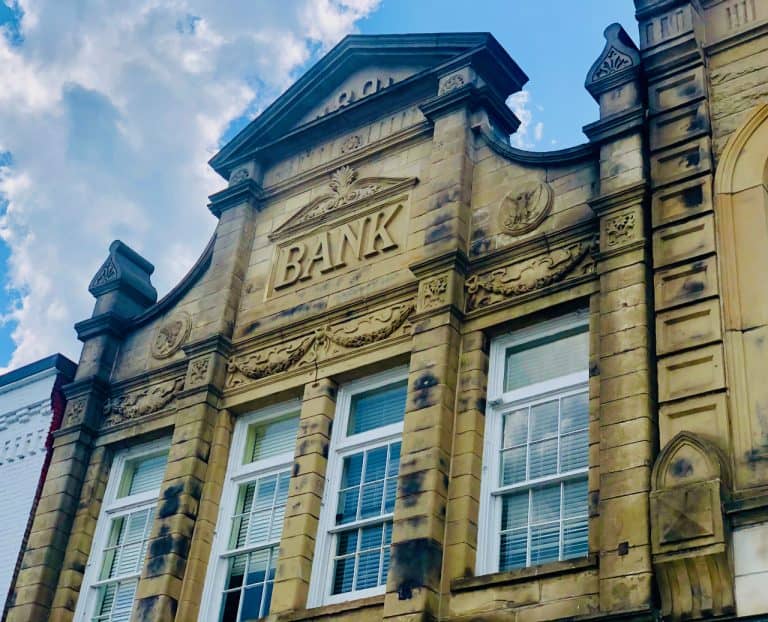 Digital banking or the use of online services and platforms may have been accelerated due to the COVID-19 outbreak, which had led to many countries enforcing nationwide lockdowns.
While many countries are now beginning to "re-open" their businesses, the Coronavirus crisis has led to major changes in consumer preferences. For instance, virtual card payments are now on track to triple from $1.6 trillion in 2020 to $5 trillion in 2025 (globally), according to a July 2020 report.
COVID is speeding up digital transformation in Europe, with TSB Bank phasing out cashier roles, and Valencia in Spain planning to stop taking cash payments, while introducing support for digital payments and tickets.
Meanwhile, in Southeast (SE) Asia, Fitch Ratings reports:
"The entrance of online banks in SE East Asia could put pressure on established banks' profitability but it is unlikely to pose a large threat to the digitally advanced incumbents, at least in the near term… The economic crisis as a result of the coronavirus pandemic has affected the neobanks' target segments more significantly, reducing opportunities for profitable business. It has also forced incumbents to accelerate their digitalisation, potentially diminishing the neobanks' cost advantage over incumbents."
The "core" of banking won't go away, but digital challengers might handle valuable customer interaction, according to a report released earlier this year.
However, there are still some areas that both incumbents and banking startups can work on. For instance, a report in May 2020 revealed that traditional banks and neobanks are doing a "horrendous" job when processing international payments.
Fitch Ratings further notes:
"Among aspiring online lenders, we see large technology players and digital banks that are backed by established corporates – as opposed to standalone neobanks – as most likely to secure digital bank licences and compete more formidably against incumbents in the medium term."
In May 2020, Fitch reported that digitally advanced Southeast Asian banks are expected to accelerate digital transformation strategies due to COVID-19.
Earlier this year, Fitch had said that it expects this trend to continue after COVID-19 has passed. It's quite likely that consumers who previously engaged in cash transactions will maintain their newly adopted habits – which mainly involve completing transactions online, Fitch predicted.
Last month, a Fintech executive had argued that COVID-19 has been the "shot in the arm" that contactless payments needed, and that now it's unsafe to use paper currency.
Other major Fintech trends, according to Fitch, include Open Banking architectures in certain areas forcing banks to upgrade their systems a lot faster with the latest technology.
The company had also mentioned:
"We see the smaller banks, especially those with below-par digital capabilities, to be more at risk of the change in competitive dynamics. We estimate that the banks in major ASEAN markets have on average been expanding revenue at a 8% CAGR over 2014-2019 while their branch networks have been shrinking by 1% CAGR."
Other significant global Fintech sector trends we've seen this year are key mergers and acquisitions.

As reported, Fintech firm FXPress, a forex specialist, is planning to acquire Avila House so it can offer accounts for depositing and transferring funds.

Online SME lender Kabbage was recently acquired by American Express. Kabbage is one of the best known online lenders in the US. It signed an agreement to be acquired by American Express (NYSE:AXP).

In a public statement, American Express said it had agreed to acquire "substantially all of Kabbage" calling the acquisition an "important step toward American Express' goal of being an essential partner to small businesses through a broad range of payment, cash flow, and financial management tools."

Kabbage is not the first Fintech to be Hoovered up and will not be the last. Several weeks ago, another online lender in the SME sector, OnDeck, was acquired by Enova. Expectations are for more consolidations and acquisitions to occur in the coming months. Both old finance and newer Fintechs have struggled, and at times thrived, during the Coronavirus pandemic that has caused a massive and rapid shift in the economy due to social distancing and government-mandated lock downs.

Sponsored