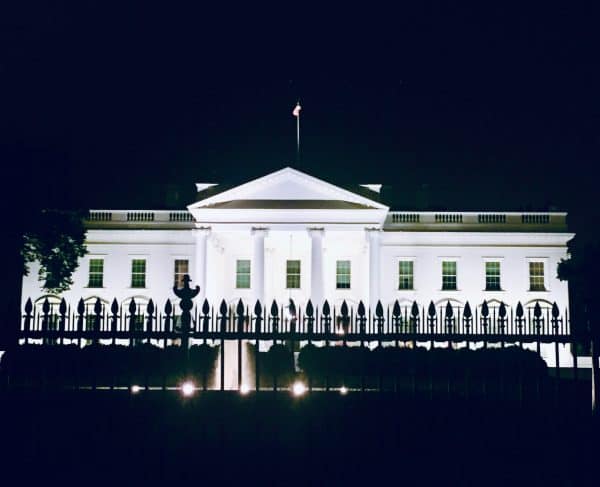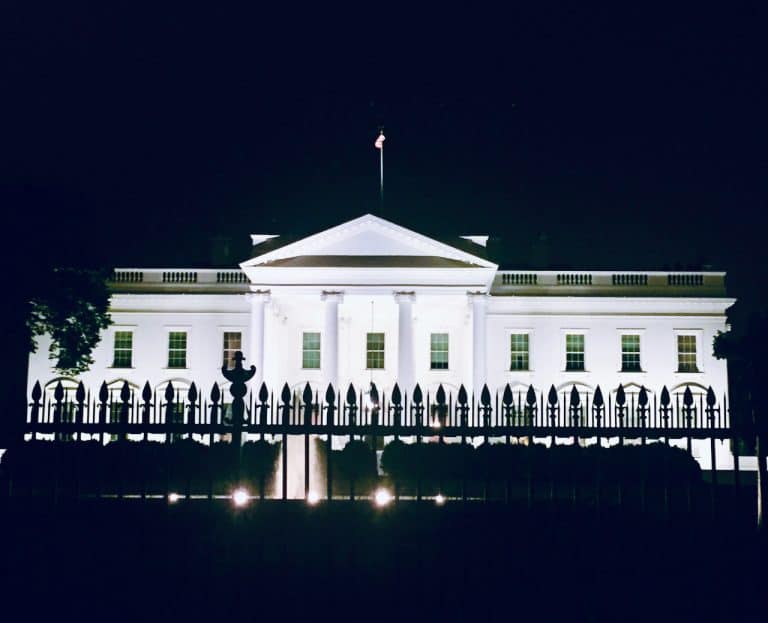 Yesterday, Assistant to the President and Chief of Staff Ronald Klein distributed a Presidential Action by President Joe Biden that is poised to impact recent improvements to security crowdfunding including the Reg CF and Reg A+ exemption. Entitled Regulatory Freeze Pending Review, President Biden has ordered that rules that have been published in the  Federal Register but have not taken effect will be delayed by 60 days of the memorandum which would be March 22, 2020. Rules that have been sent to the Office of the Federal Register but not published are to immediately withdrawn for review and, perhaps, approval.
On December 5, 2020, Representative Maxine Waters, Chairwoman of the House Committee on Financial Services, sent a letter to President-Elect Biden requesting a rollback of a litany of rule changes enacted by the Trump administration – some of which impacted Fintechs.
On January 15, 2020, Chair Waters sent a 2nd letter addressed to the incoming Biden administration asking him to "temporarily suspend any midnight regulations" promulgated by the Trump administration. This letter asked that any rules that have not yet been published in the Federal Register while requesting to "postpone the effective dates of rules at least 60 days that have already been published in the Federal Register but which have not yet taken effect."
It appears that President Biden has heeded the request of Representative Waters as regulatory review impacting financial services was one of the first acts by the new administration.
The memorandum states:
"With respect to rules that have been sent to the OFR but not published in the Federal Register, immediately withdraw them from the OFR for review and approval as described in paragraph 1, subject to the exceptions described in paragraph 1.  This withdrawal must be conducted consistent with OFR procedures."
And
"With respect to rules that have been published in the Federal Register, or rules that have been issued in any manner, but have not taken effect, consider postponing the rules' effective dates for 60 days from the date of this memorandum"
Exceptions include emergency circumstances or a situation where a department or agency head may delegate a decision to a person designated by the President.
The entire memorandum is embedded below.
The Presidential action may impact improvements to the investment crowdfunding sector including funding increases to Reg CF and Reg A+, as well as some other areas of Fintech.
Reg CF is poised to increase its funding cap from $1.07 million to $5 million. Reg A+ may increase from $50 million to $75 million. Increasing the funding caps of these two exemptions make them more viable and in line with current requirements for younger firms. The updates by the Securities and Exchange Commission (SEC) were broadly lauded by the securities crowdfunding industry and many members of the industry view the changes necessary for survival.
The regulatory improvements also include several other updates that are designed to help entrepreneurs and younger firms. The entire list is viewable here.
Certain final rules to the exempt offering ecosystem that impacted crowdfunding were published by the SEC on November 2, 2020. Typically, final rules make their way over to the Federal Register within days of being posted by the SEC. But for whatever reason, the rules were not published in the Federal Register until January 14, 2021, making them effective 60 days later or mid-March. If no changes are made, the improvements will only experience a brief delay but, of course, there is a risk of regulatory rollback that will undermine the ability of crowdfunding platforms to offer a viable service while hobbling the ability of early-stage firms to raise needed growth capital.
So what happens next?
President Biden has appointed Gary Gensler to head the SEC. As was previously covered, Gensler has a solid knowledge of Fintech and, specifically, expertise in blockchain technology. Gensler has researched this sector of Fintech and previously taught a class on the subject at MIT. It is unclear as to when he will be approved by the Senate but his appointment should move relatively quickly. It would then be up to him to review the improvements to the crowdfunding ecosystem. Alternatively, Acting SEC Chair Allison Herren Lee could be asked to review rules. As a Commissioner, Lee disagreed with the changes stating her "concerns with the individual provisions of the final rule are numerous." She questioned the "wisdom of increasing capital raising limits in offerings," adding that "investors have demonstrated no interest, and issuers no need, for such increases." But with Gensler on-deck, you can expect any determination will be made by him.
What else is at risk?
The minor adjustment to the definition of an accredited investor is already in place so that ship has sailed. The improvements were so minor anyway it would be difficult to imagine anyone wanting to spend any political capital to roll it back.
Finders, a proposed exemptive order, that seeks changes that simply provide regulatory clarity on something that has been taking place in the shadows at times, or, even worse, impeding access to capital for individuals that lack a network of wealthy investors to fund a venture, may garner attention. While it is not entirely clear where the process on this stands, comments continue to be received by interested parties so the proposed improvements to Finders could be at risk.
Is there any good to come of this for stakeholders in the Fintech sector? Probably not too much. Too frequently, policy in the securities realm reverts to a knee-jerk reaction of government knows better and investor protection trumps all. Everyone should want pragmatic regulation and rules that do not stymie innovation but Congress and policymakers do not always hit this mark.
At least one area has breathed a sigh of relief – if temporary. The US Department of Treasury was poised to push through new rules on "unhosted" crypto wallets that would have challenged the digital asset sector. The pause button has been hit here too.
President Biden has frozen all agency rulemaking pending further review. This includes former Secretary Mnuchin's proposal on "unhosted wallets."

We fought hard & earned the right to take a breath & reset. Janet Yellen isn't Steve Mnuchin. I'm optimistic.https://t.co/0EAmYhbqa5

— Jake Chervinsky (@jchervinsky) January 21, 2021
Yellen later worried that cryptocurrencies are mainly utilized for illicit activities and usage may need to be curtailed.
While access to capital and support for smaller businesses and entrepreneurs should not be controversial by either side of the aisle, politics can get in the way of common-sense decisions. President Biden's policy team is just getting started so it may take some time for the dust to settle. Let's hope that innovation in financial services, an emerging industry that promises to drive value for underserved markets, does not take a hit from policymakers unwilling to recognize that competition and change can be beneficial for the country.
---
If we have missed any impacted rules please let us know. Email us at

[email protected]

.
---
---