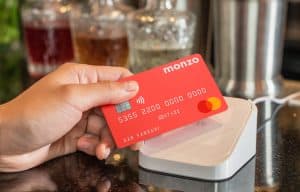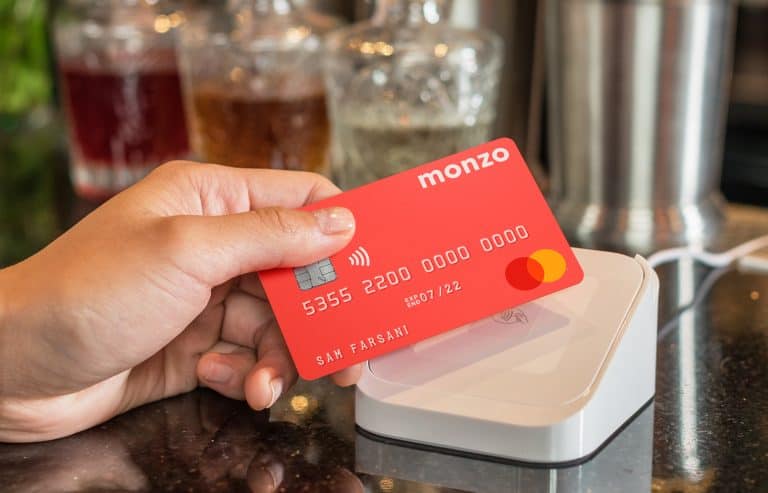 UK-based digital bank Monzo notes that clients have been able to pay Direct Debits and "standing orders" from a Pot for a while, and now customers may complete card payments as well  – including via Apple Pay and Google Pay.
As explained in a blog post by Monzo (which is reportedly being investigated for financial crimes), it works using virtual cards which means it's "exclusive to Monzo Plus and Monzo Premium." You may sign up right now to start making card payments from your Pots.
As noted by the Fintech firm, Monzo Plus has a 3-month minimum term and Monzo Premium has a 6-month minimum term. You will need to be at least 18 years of age or older "to get Monzo Plus and be between 18 and 69 to get Monzo Premium. Some exclusions apply."
The digital bank also noted that the service is "yours to use however you like – turn a Pot into a night out spending card or even a holiday expenses card."
The Monzo team also mentioned that you can set funds aside "for an upcoming holiday then book your travel and accommodation from that ringfenced cash." That way "you're in total control of your spending, because you decide where the money comes from and how much you can spend," the company added. It also noted that while you're away, you are able to "pay on card from the same Pot to use it as your holiday spending money, so all the expenses for that trip come from one place."
The Monzo team further noted that holidays are just "one example of how you'd use paying from a Pot, but there are many others." You can stop at a café on the way to work and "pay for your morning croissant directly from your Pastries Pot." Or you can give yourself a self-care budget "for things like Deliveroo or beauty treatments and enjoy it, without having to worry about overspending."
There is an option to create a Pot "for making charity donations so you get a statement at the end of the year showing all the causes you supported," the company noted.
Monzo also mentioned that you can keep bills and subscriptions "separate to where you spend day-to-day so you never miss a payment."
The company added:
"Until now, you had to make all card payments from your main balance. Even for things like monthly Netflix and Spotify fees, because they're technically card payments and not Direct Debits or standing orders. Which has always felt weird, because to you they're regular payments – they're bills – just like your utility bills or your rent. So it was frustrating that you could only pay some of your monthly outgoings direct from Pots, away from where you spend day-to-day."
With this update from Monzo, clients are able to consolidate all their regular payments in order to keep them "separate from what you're willing to spend each month." This should be great "because it means you can't overspend and miss making an important bill payment."
Monzo also noted:
"So you can pay your monthly Netflix and Spotify subscriptions straight from your Streaming Pot, letting you keep all your monthly outgoings totally separate from your spending money."
According to Monzo, this is a significant update that "makes your Pots even more powerful, unlocking a whole new level of money management." It's also "the number one thing you've asked us for in the last year," the Fintech firm revealed. Nearly half of the platform's 5 million customers use them, the company claims.
As noted by Monzo:
"Some of you use them for long-term saving – like for a house, a car or a honeymoon. Where others love using them to budget – by using Pots to make sure you're only spending a certain amount each week, or to set aside money for spending on holiday."
The Fintech firm added:
"For everything you're using Pots for, there's one big thing that's been missing: making payments directly from your Pots, instead of having to transfer the money into your balance first. Well we've heard you loud and clear, and your wish has now been granted."
Monzo added that just like with your physical Monzo card, you are able to set up the virtual cards you use to "pay from a Pot with Apple Pay and Google Pay." So you're able to make payments "directly from a Pot in-person or on websites just by glancing at your phone or using your fingerprint."