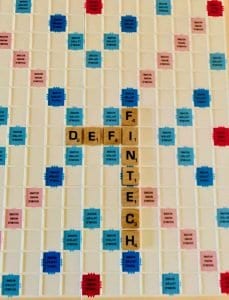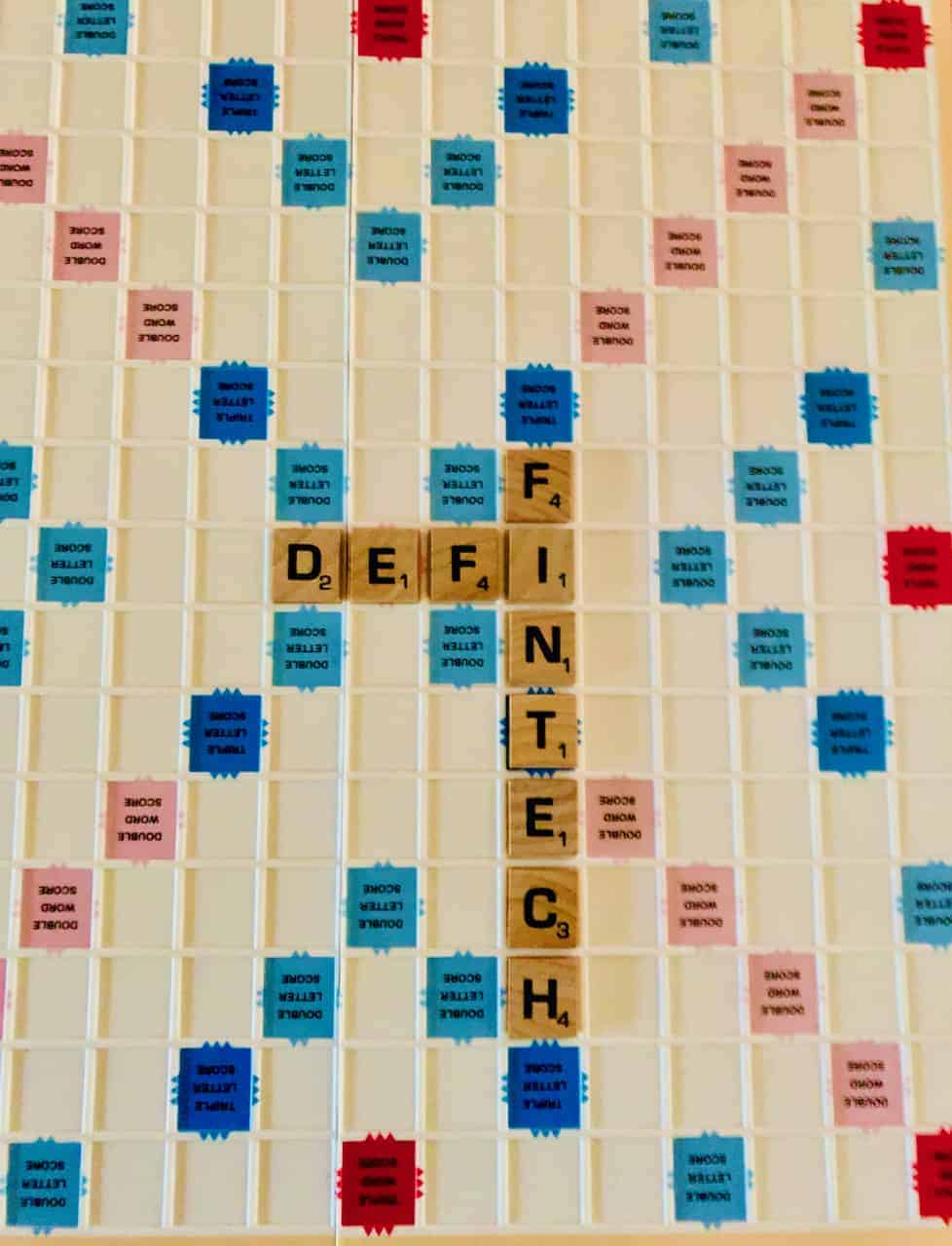 Domination Finance, a non-custodial, decentralized exchange for dominance pairs, this week announced a new integration with full-stack Ethereum scaling solution Polygon. The company said integration lowers costs and increases speeds for Domination Finance traders and liquidity providers.
Polygon allows transactions to occur without needing to touch the Ethereum base layer. According to Domination Finance, utilizing Polygon's QuickSwap automated market maker, transactions executed on Domination Finance should be faster, and more cost-effective, while improving the user experience, especially for retail traders.
"Ethereum is the top Layer 1 and can't be ignored, but Polygon is the gold standard for lower transaction fees as a layer 2 protocol," said Adrian Kolody, co-founder of Domination Finance. "Our integration with Polygon is going to drastically increase the cross-chain functionality of our platform with greater speed and less expensive transactions."
The announcement comes just a week after Domination Finance raised a $3.2 seed round, led by ParaFi. The funding is being utilized to scale Domination Finance's cross-chain capabilities and dominance pair offerings. Currently, the platform allows retail traders to not only analyze shifts in relative coin prices but also trade on the overall market dominance of Bitcoin, Ethereum, and Tether.
"This was a natural next step for expanding upon the Domination Finance product," said co-founder Michal Cymbalisty. "This integration builds on the positive growth we have seen since our initial launch, and we are excited to scale across both Layer 1s and Layers 2s."
This integration with Domination Finance is the latest in several agreements announced by Polygon over the past several weeks. In September alone Polygon announced unions with Kine Protocol for liquidity pools, WISeKey and Origin Protocol for NFTs, Coinbase's Protocol, Ethereum wallet Dharma, DAO creation and management solution Aragon Client, consultancy EY, gaming company MixMarvel, and Cobo Custody.