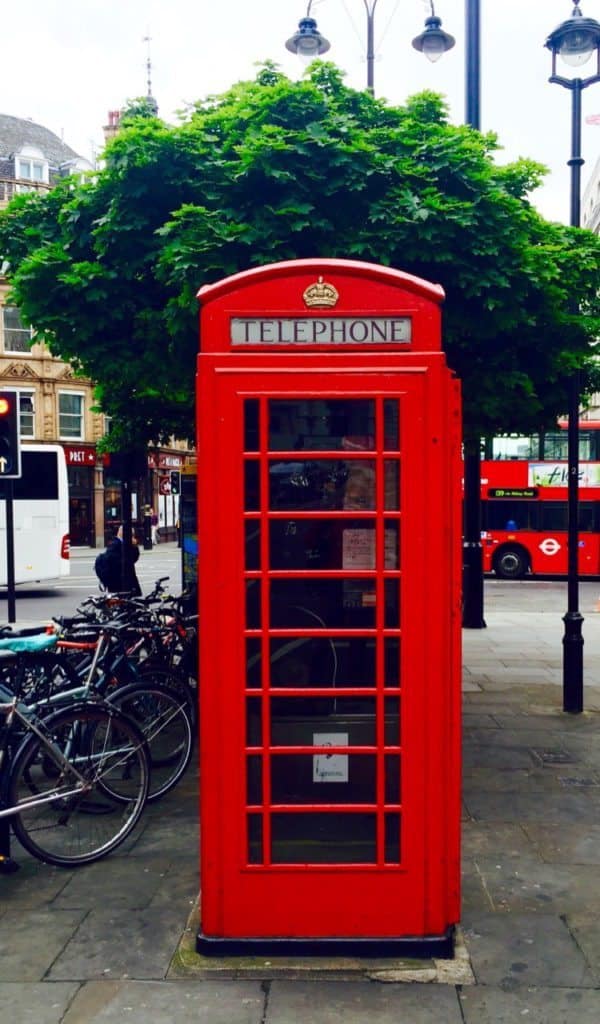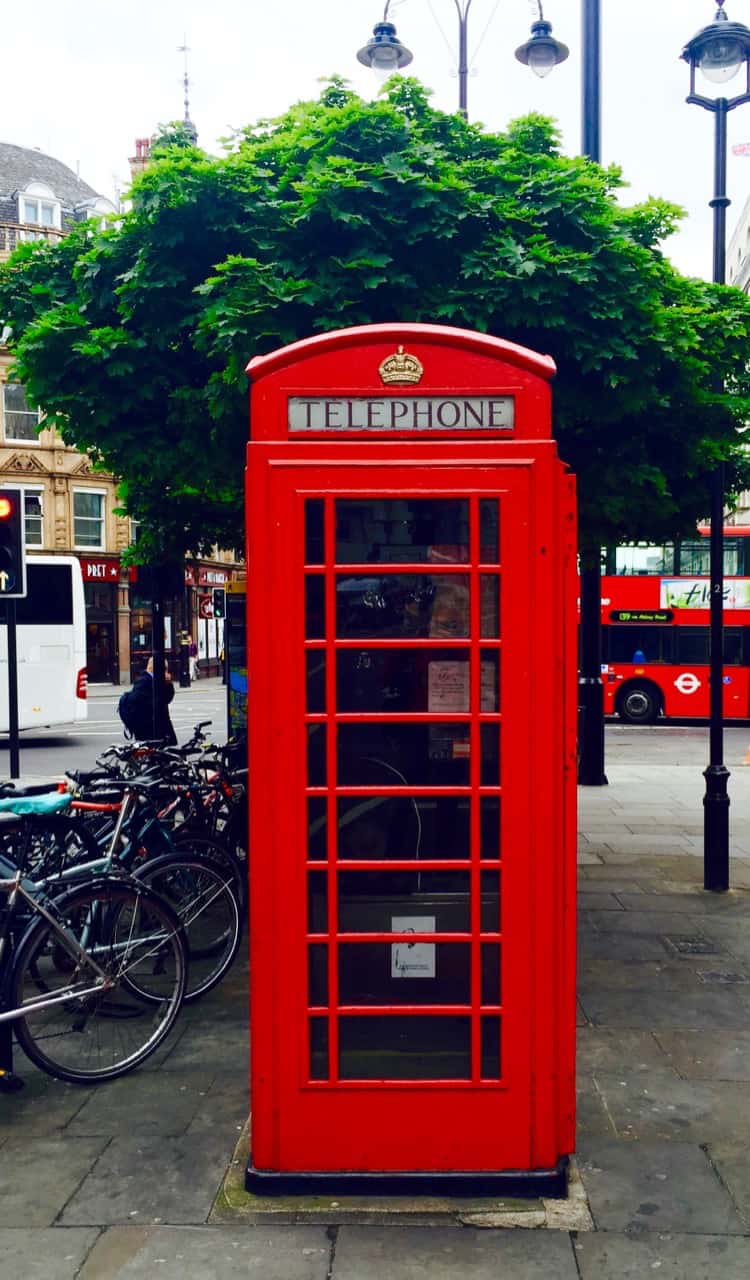 Fintech Modulr, which supports a new digital payment account for businesses and is specifically building services for companies needing a faster, easier and more reliable way to move money, notes that when they analyzed the results from their Digital Now survey (looking at consumer "attitudes to payment and digital experiences"), they wanted to look at a "real-life" example of challenger organizations, and how their success "shows the kind of customer experiences they're talking about."
And Zumo seemed like a relevant example to talk about, the team at Modulr wrote in a blog post
As mentioned in a blog post, Zumo is an "innovator" in crypto, enabling clients to perform cryptocurrency transactions in a more seamless manner. With a Zumo account, clients may convert their crypto into pounds and pay for goods and services "anywhere that accepts Visa."
Diversifying the Customer Base
One of the "big things" that they found was that the audience for challenger organizations is "larger than many may have thought." This is particularly the case "with older consumers (including those aged 65+)," the team at Modulr claims.
As mentioned in the update, Zumo found similar, according to Marketing Director Amelie Arras:
"When we did our own research, with consumer analytics platform Focaldata, we found that 55-64 year-olds most strongly agreed that the current banking and financial system doesn't deliver good value for ordinary people in the UK. They also most strongly agreed that banks prioritize profits over the best interests of their customers."
Although older consumers might be slower to join innovative financial products, Zumo says it "expects this to become more diversified as trust and adoption continue to grow."
As noted in the blog post, this only works if the solution is "actually convenient and easy-to-use."
Regardless of the age of the user, Zumo wants to "ensure that its product is accessible and easy to pick up – for everyone involved. "
And this is where Zumo's partnership with Modulr has "really helped," the update noted while adding that transfers and top-ups "needed to be instant". And being able to add a virtual card option (via Modulr's principal card-issuing membership of VISA) was "a must-have if Zumo was going to interact with the bricks-and-mortar world of shops and restaurants."
The update also mentioned that the awareness that consumers "weren't willing to put up with slow, cumbersome experiences was why Zumo and Modulr worked together to simplify how customers top-up their accounts." By working together, Zumo and Modulr "turned a laborious manual bank transfer process into a simple 4-click instant top-up experience for Zumo users," the blog post revealed.
Building Credibility
As explained in the update:
"Credibility and accountability are also important aspects of Zumo's offering, especially as it looks to diversify its audience-base. This was also one of the key points we talked about for challenger organizations in the Digital Now eBook. This can be built through brand recognition, but it's important to make sure this is on top of a rock-solid and trustworthy base."
By working with "fully regulated" partners (like Modulr), Zumo is able to provide "a trusted payments solution – in addition to which, Zumo itself is one of a small handful of businesses to have received FCA approval as a registered cryptoasset firm," the update noted.
As stated in the blog post:
"This trust is also built through reliability and transparency. Zumo has made sure that customers are fully informed about how the process works, the fees that are applied and the choices that are available to them. And it's important to be able to do this in real-time with instant notifications (particularly on those all-important first interactions a customer has with the brand). This ties into our research that found that over half of all consumers expect receipts and notifications either instantly or within 10 seconds."
In the Digital Now, the team has talked about "the formula for success (Ideal payments experience = instant + convenient + responsible + trust + control)." These were the things that a company "had to offer in order to meet their customers' expectations," according to the blog post from Modulr.
In their case study, they wanted to show you "what that looks like in practice." It's not just about one aspect of the payments experience – "it's about anticipating your customers' needs and building your processes around that," the Fintech firm claims.
They added:
"For Zumo, building around its initial customer base and partnering with Modulr's API-first platform has allowed the business to build a solid, flexible platform. This has put the company in a strong position as it continues to grow and build its brand."
For more details about the Digital Now and how to please your clients with quality payment experiences, you may check out this ebook.

Sponsored