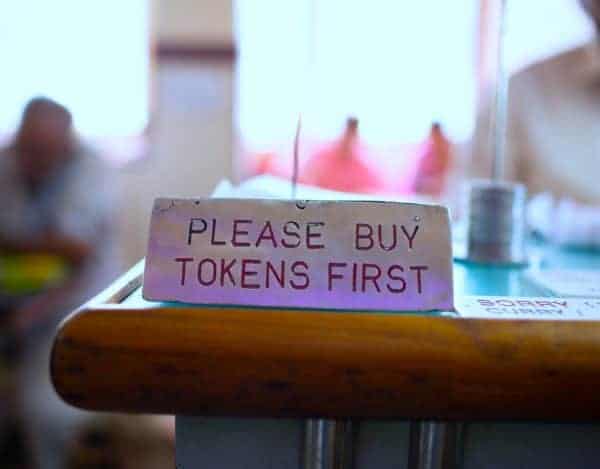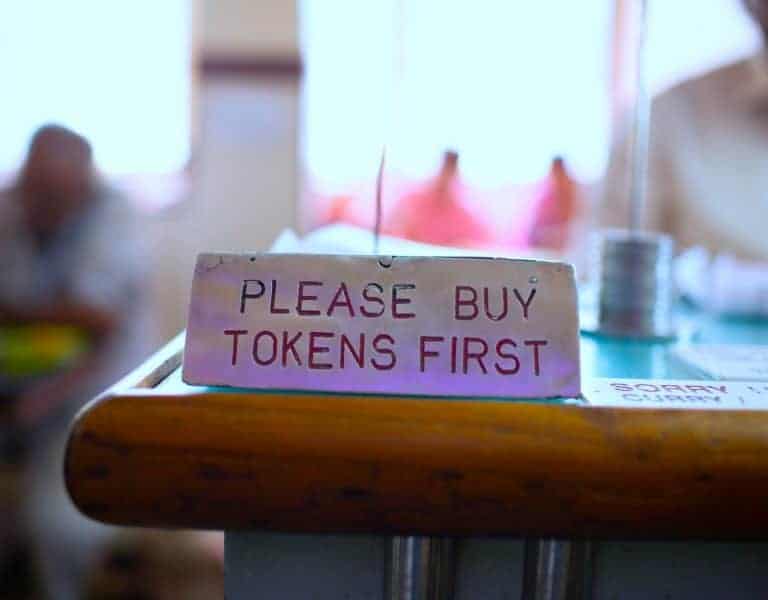 Jonah Schulman from Security Token Market, which is sharply focused on the blockchain-based security tokens sector, recently shared his views and insights exclusively with Crowdfund Insider.
Jonah Schulman, the Head of Communications at Security Token Market, explained why blockchain or distributed ledger tech (DLT)-powered security tokens are a fast-growing asset class. He also commented on the real estate sector and how tokenization is becoming more popular.
Our conversation with Jonah Schulman is shared below.
Crowdfund Insider: The security token space has evolved rapidly during 2021.
What would you say are the main factors that have allowed this sector to mature significantly in a relatively short period of time?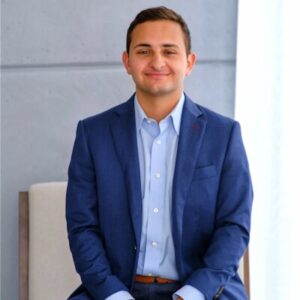 Jonah Schulman: Yes, 2021 has been an incredible year for security tokens and possibly the best one yet.
The main factors that were behind this massive growth were attractive regulatory amendments, new issuers, and more players entering the ecosystem.
From the regulation perspective, the US favorably amended some of the private fundraising exemptions. The Reg A + fundraising cap was increased from $50M to $75M, the Reg CF fundraising cap from $1.07M to $5M, and the SEC even expanded the accredited investor definition to make the private capital markets more accessible for both issuers and investors.
These attractive amendments laid a foundation for more issuers to come into the space and that's exactly what happened.
Exodus, one of the most popular crypto wallet applications with over 1 million users, decided to tokenize their equity and leverage the Reg A+ ruling. They successfully raised $75M from 6,800 investors around the globe, which, by my knowledge, is the first to do so under the amended rule.
A few key Exodus highlights (per Securitize):
Over $95 million in revenue in 2021.
+350% year-over-year revenue growth (2021 vs. 2020).
Monthly Active Users grew by 122% in 2021.
Strong balance sheet with $128 million in available liquidity.
As you can see, this is a legitimate successful company that is now live-trading on tZERO Markets ATS and the Securitize Markets ATS!
That was just one high-profile STO, with many more that have been successful and are in the process.
We also witnessed many more secondary marketplaces emerge throughout the year. These include the Securitize Markets ATS, INX Securities ATS, CryptoSX exchange, SideSwap, and BSTX, which is a joint venture between tZERO and Boston Options Exchange that received SEC approval to operate a blockchain-powered exchange!
It also was exciting to see institutional firms like State Street open up an entire department dedicated to security tokens and experiment with this technology.
Crowdfund Insider: Real estate tokenization is becoming a hot and emerging new sector in the blockchain industry.
Tell us who you think are the major players in this field and what the future impact of the tokenized real estate market could be.
Jonah Schulman: Real estate has to be one of the top use cases for tokenization, with countless players entering the space. At this very moment, real estate encapsulates over 85% of the secondary trading security tokens we track at STOmarket.com.
RealT is one of the most well-known real estate security token issuance platforms, with 175+ trading tokens. RealT focuses primarily on Section 8 and Affordable Housing properties, which are quite appealing to investors as it means some (or all) of the underlying rental revenues are covered and subsidized by government programs.
Aside from RealT, there are a few other real estate traded tokens: St. Regis Aspen Resort, Myra Park, FirstShot Centers, with many either in the primary raise stage or their lock-up periods.
I personally believe a future impact of real estate will be a fractionalized and a democratized one. I have been saying this for years now, but tokenization truly enables the everyday person to gain exposure to once closed-off investment opportunities to the ultra-wealthy. The amended regulatory rulings help and tokenization makes it that much easier.
Real estate has to be one of the top use cases for tokenization, with countless players entering the space
Crowdfund Insider: Digital assets have gained considerable market share, as the crypto market is now valued at well over $2 trillion.
What role do you see this sector playing in transforming traditional finance and the overall impact of security tokens on mainstream financial services?
Jonah Schulman: Yes, the crypto market has been gaining considerable market share, but I am here to tell you it is nothing compared to the security token industry. In the end, security tokens will inevitably dwarf the crypto market.
Why?
Let's look at the total value of the most popular blockchain sub-sectors:
Cryptocurrency: ˜$1.8T (as of 03/21/22)
NFTs: ˜$43B (as of 10/25/2021)
DeFi: ˜$236B (as of 11/01/2021)
DAOs: ˜$6B (as of 8/03/2021)
*The total value is difficult to calculate, as the market is fragmented and volatile
To put this into perspective, according to some reports by Bain & Company, real estate is $327 trillion alone!
$327 trillion!
When you start to add other markets like derivatives, private companies, public companies, debt, supercars, art, wine… you start to comprehend why security tokens will dwarf the crypto market cap.
Additionally, one of the most overlooked aspects of security tokens is the fact that the value is already there – the assets are simply being represented on a digital layer for them to function in a blockchain-based system.
For instance, when you look at popular cryptos like Bitcoin or Ethereum, they all have one thing in common:
They are all fighting for validation.
Some may be further along, but the point is all cryptos, NFTs, and DAOs start from zero and try to go from zero to one; whereas, with security tokens, the value of the assets is already established!
My prediction is that the vast majority of cryptocurrencies including NFTs, DAOs, and other blockchain sub-sectors will be deemed illegal unregistered securities and will either be forced to shut down or given very strict restrictions to operate.
If and when that occurs, security tokens will have clear regulatory guidelines, which will be a watershed moment with institutional players flooding in, as well as every industry tokenizing.
the crypto market has been gaining considerable market share, but I am here to tell you it is nothing compared to the security token industry. In the end, security tokens will inevitably dwarf the crypto market
Crowdfund Insider: Tell us about your role at Security Token Market. How do you help your team grow its operations?
Jonah Schulman: My current role is Head of Communications at Security Token Market, but in a young-growing company you wear many hats. I've been working with the company since October of 2018 and have been a part of just about everything.
When I first started out my main role was to connect with issuers and onboard their primary offering to our website. As time went on, I naturally migrated to the marketing side of things and focused on building brand awareness and exposure to Security Token Market in every capacity. From social media marketing, to cross-promotion strategies, to conferences, to brute force consistency, we've become the unanimous global hub of security token data and information.
Through my time here, my team and I have been following one key formula:
Consistency + time = trust.
This is something that the entire team has adopted as the foundation to anything we do. Trusting the process even if it takes years to get any engagement is what it takes and something we won't ever stop.
Crowdfund Insider: What are your plans for 2022 and beyond?
Jonah Schulman: Grow! Grow! Grow!
We started 2021 with about 4 people and have now eclipsed 25! The plan is to expand even more once our crowdfunding campaign closes. If you weren't aware, we decided to tokenize our company via a Reg CF campaign, which enables us to raise up to $5M from all retail investors around the world. Since Security Token Market has a global audience, we wanted to share the wealth with everyone, as our community has been nothing but incredible to us.
The capital raised will be focused heavily on building out our data team and capabilities greatly. We are already the leading security token data provider, so we are going to build off of that and make it an even better experience with trading tools, charts, portfolio trackers, gamification, and much much more.