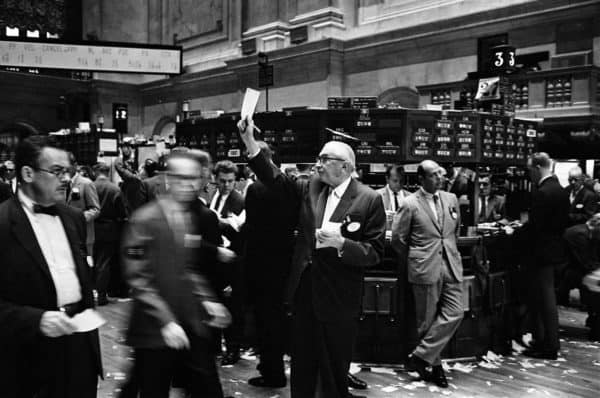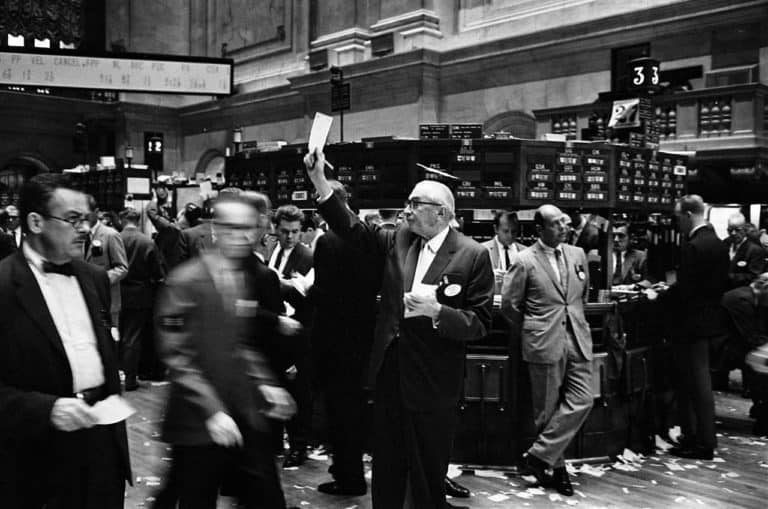 tZERO, perhaps best known for pursuing a digital asset marketplace for regulated securities as well as certain cryptocurrencies, is going all in on digital securities.
First, as was recently reported, tZERO is no longer pursuing crypto trading. This is probably a savvy move in the current environment as the Securities and Exchange Commission ramps up the pressure on crypto exchanges – most recently with its takedown of Kraken's staking service. The industry expects that more targeted endorsement actions are in the works as the current SEC leadership believes all digital assets are securities, with the exception of Bitcoin … and that is about it.
In a series of Tweets, tZERO said that crypto was an "adjacent activity"  that was "designed to augment our focus on bringing unique digital and conventional securities to the market." The company also indicated that it was a money loser as it was "not accretive" to its business.
At the same time, tZERO stated it would now be focusing on providing regulated paths for companies and investors to raise and trade capital in primary and secondary markets.
The statement indicates that tZERO wants to compete with the dozens of platforms in the US already providing online capital formation. To emphasize this point, tZERO has already listed a Reg  CF offering for Aurox, a DeFi-focused software development company, that is seeking to raise capital from the public. Aurox is hoping to raise $1.07 million at a pre-money valuation of $75 million.
But tZERO is not only enabling Reg CF securities offerings but Reg A+ and Reg D offerings too.
Under Reg A+, a firm may raise up to $75 million from the public. Following the funding round, shares may immediately trade on an exchange or ATS – a good fit for tZERO. A Reg D issuer can raise an unlimited amount of funds from accredited investors. Shares may not immediately trade but private transactions may take place in the futre.
According to tZERO's website:
"tZERO supports companies' funding rounds throughout their corporate lifecycles from the first financing round to the last, including private placements (Reg D and Reg A/A+). Companies have the option to raise capital through a traditional offering structure or through innovative methods. For those that are interested in going public, we can introduce you to the New York Stock Exchange (NYSE)."
The NYSE path is an interesting twist and reflects the fact that ICE (the parent of the NYSE) is an investor in the company and tZERO's CEO is a former ICE executive.
tZERO states that companies can "fractionalize securities and/or use blockchain technology for equity, tokens, smart contracts, and NFTs" on its platform. It also offers a white-label service if issuers want to raise money on their own domain.
tZERO's competitive advantage is its digital asset credibility and secondary trading platform as a regulated ATS.
The company says it can provide liquidity for investors as well as employees, including continuous trading, auctions, and block trades.
Some of the largest securities crowdfunding platforms are pursuing or offering secondary transactions in private securities, but the market is not very mature, and liquidity is thin. tZERO started life as a trading platform, so one would expect its trading tech stack to be fairly robust.
It will be interesting to see how tZERO grows its primary issuance business vertical. Recently, there have been several new entrants in the private securities sector that have built a booming business on Reg A+ and Reg D offerings by adding new features and functionality so issuers can more effectively manage an online funding round.
CI reached out to tZERO about their primary issuance business and tZERO CEO David Goone had this to say:
"tZERO's goal continues to be democratizing access to capital and making it easier for companies to raise funds in primary offerings, while providing investors with access to a diverse range of investment opportunities in a compliant primary and secondary trading environment. The breadth of tZERO's capital market solutions enables the firm to address the needs of innovative companies seeking tailored capital raising or secondary market solutions."
Sponsored