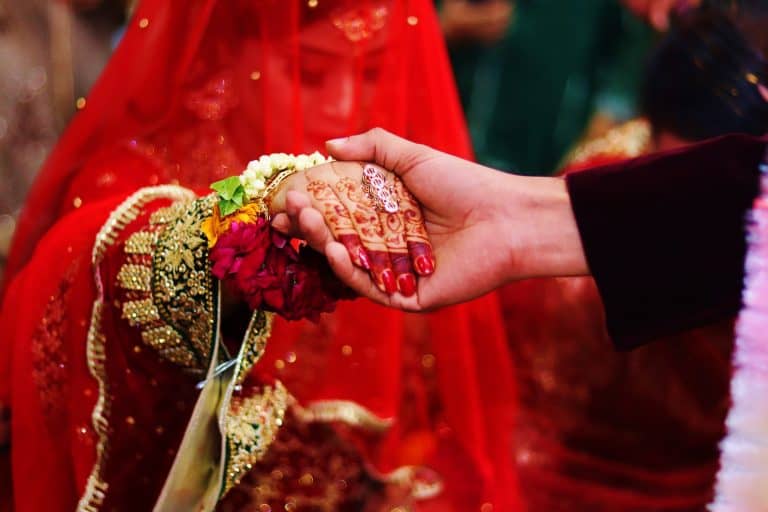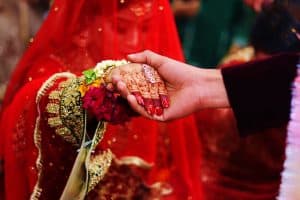 The team at SadaPay, a Pakistan-based online payments provider, notes that when products are developed with technology at the "core of the value proposition," the customer interactions "tend to be digital as well."
As mentioned in a blog post by the Fintech firm, the human experience can't really be faked, and offering a "personalized" interaction via a mobile app becomes "all the more difficult."
At SadaPay, they believe that as a financial services provider, it's quite important for them to "be there" during their client's "time of need" and to "truly feel what the customer feels." This would "not be possible without a culture that is distinctively customer-centric and without all employees collectively believing in not compromising on our user's experience," SadaPay adds.
The company further notes:
"Another very strong belief we have is that customer experience success goes beyond quantifiable metrics. We care about putting ourselves in our user's shoes and focusing on how we make them feel on a deeply human level. And this way of thinking isn't just restricted to the experience team, it runs across the entire organization. From marketing teams to engineering and product teams where all employees collectively and individually prioritize customer needs in everything that they do."
SadaPay further notes that if their clients are not satisfied with their services and their requirements aren't being met in a timely manner, then it does not matter if their product is "the best in the world." According to SadaPay, if the customer is not happy, then they're just not doing their job right as a service provider.
The Fintech firm adds that the more they can understand what consumers value, the more they'll be able to engage them with the "stories" and "experiences" that will "resonate most."
SadaPay points out that one way to ensure that your clients remain satisfied is to make sure that when they speak to you, they "feel like they're talking to someone real, someone human." The Fintech company adds that in the 21st century, "everything has become automated and this is exactly where big companies are missing the plot."
SadaPay also mentions that it does not really matter if you have the "best technology" or the "best machines" in place, and that "no one can understand humans better than humans" (obviously). The company recommends that we should "make sure the next time your customer reaches out to you via email, chat or even through call, do not leave them hanging with a bot!"
SadaPay adds:
"At the end of the day what really matters is that the customer doesn't feel like they're talking to a wall. Be responsive, be agile, be human because nothing beats "Human Experience" and this is exactly what the team at SadaPay is focused on doing: staying human."
SadaPay continued:
"In today's world where businesses are becoming extremely fast, busy, global and complex, companies often overlook the importance of simplicity and therefore customers end up dealing with a lot of complexity. A lot of the companies that are thriving in today's world are only doing so because they know what to do and they know what they want from their customers." 
According to SadaPay, this is "only possible because they know what their customers want in return as well." They also noted that it's true that certain products may be preferred over others because they're fairly simple to use.

SadaPay claims that one of the most difficult things to do these days is to "achieve simplicity." The Fintech firm suggests that "all the efforts you put in should be focused primarily on creating seamless experience through executing simple yet innovative ideas into a market that already has a lot on its plate." SadaPay confirms that it plans to "keep finances as simple as possible because the philosophy of the brand is clear and concise: Keep it Sada!"

(Note: "Sada" means plain or simple in the Urdu language, which is the official language in Pakistan. For more insights from the company, check here.)

As covered in August 2020, SadaPay had said that it aims to bring modern financial services to the country, where 87% of 220 million+ residents are formally unbanked.

As reported in December 2020, SadaPay was approved by the State Bank of Pakistan to launch pilot operations.

As covered last month, SadaPay has introduced numberless debit card for seamless digital transactions.

Sponsored Links by DQ Promote