The European Alternative Finance Benchmarking Survey deadline is today, 6 January 2015.
Since late November, The University of Cambridge teamed up with EY, the global professional services organization, and launched the European Alternative Finance Benchmarking Survey with the support of major European industry associations. As readers may know, this is the largest study to date on crowdfunding, peer-to-peer lending and other forms of alternative finance in Europe. This benchmarking survey, which closes today, 6 January 2015, will capture the size, transactional volume and growth of the alternative finance markets across Europe. To date, according to Bryan Zhang, PhD Researcher in Crowdfunding & Alternative Finance at The University of Cambridge, 201 crowdfunding/ P2P lending platforms survey responses from 26 European countries have been submitted.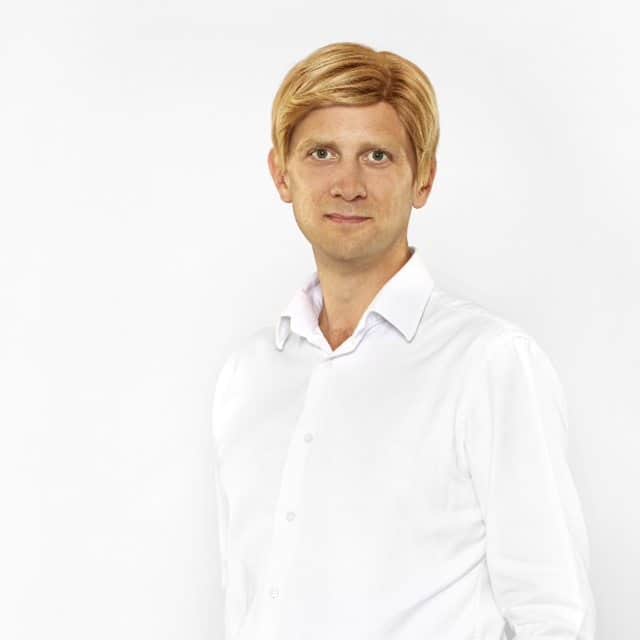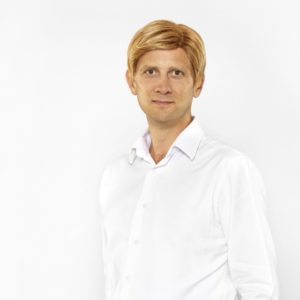 To recap, major national and regional crowdfunding associations in France, Germany, Spain, Italy, the Netherlands, the Nordic countries and the UK are participating in this groundbreaking research. This benchmarking survey is supported by FPF, ANACOFI and AFIP (France), the German Crowdfunding Network, the Spanish Crowdfunding Association, Crowdfunding Hub (Dutch), AISCRIS (Italy), the Nordic Crowdfunding Alliance, the UK Crowdfunding Association, the P2P Finance Association, the European Crowdfunding Network, the European Equity Crowdfunding Association as well as the P2P Banking.com. Crowdfund Insider initiated the exclusive interviews with The University of Cambridge's Dr. Mia Gray and her esteemed colleague Bryan Zhang, who helped ignite this exciting nascent series.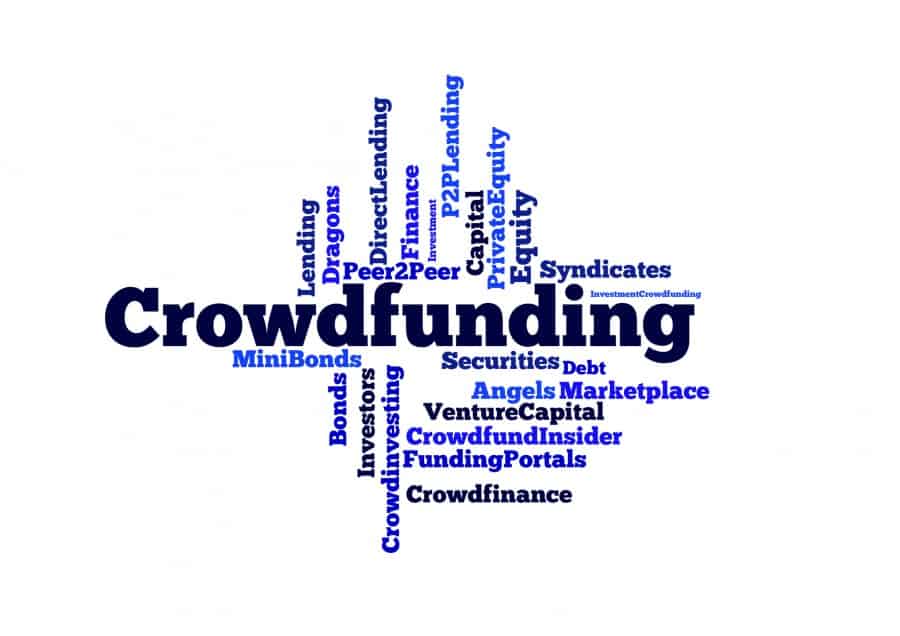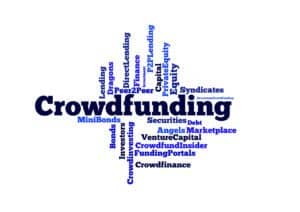 European crowdfunding mavericks interviewed to date include CrowfundingHub Founder and Executive Board Member of the European Crowdfunding Network, Ronald Kleverlaan; President of the Board of Asociación Española de Crowdfunding Daniel Oliver; Le Crowdfunding author,  AFIP and ANACOFI crowdfunding expert Marianne IIZUKA;  Coordinator of the German Crowdfunding Network and member of the European Crowdfunding Stakeholder Forum, Karsten Wenzlaff;  Executive Director of Peer-to-Peer Finance Association, Sam Ridler; Head of the Nordic Crowdfunding Association, Dr. Rotem Shnoer; and most recently, Abundance Co-Founder and UKCFA Director Bruce Davis.
Nicolas Lesur, the President of Financement Participatif France and Founder and CEO of Unilend, is my next esteemed interviewee. A graduate of Université Paris Sorbonne in History, History of Art and Archaeology as well as the INSEAD Management Acceleration Programme, Lesur founded Unilend after fifteen years working in investing and marketing at Financière de l'Echiquier and OBC BANK NEUFLIZE.  His recent publications include "How can participatory finance help finance the SOHO / SME?" ("Comment la finance participative peut-elle contribuer au financement des TPE/PME") and the chapter "How can financing help recovery?" ("Comment la finance peut-elle contribuer à la reprise?") from The Year of Financial Professions (L'Année des professions financières). Over the holidays I had the opportunity to connect with Lesur via email.  Our interview follows: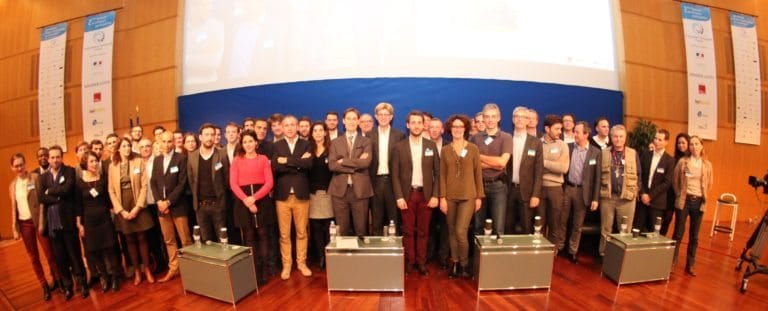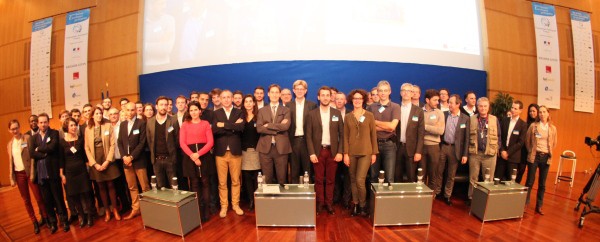 Erin:  Why has Financement Participatif France (FPF) decided to participate in the Cambridge-EY European Alternative Finance Benchmarking Research?
Nicolas: Financement Participatif France is the representative professional association for all crowdfunding types (reward, equity and lending) in France. Beyond our self-regulating mission, our more than 100 members share our goal of promoting crowdfunding with education and surveys. We have been publishing the French industry report bi-annually for 3 years and have just released a new poll about the way French people see crowdfunding as a benefit for the society. Therefore it seemed very natural for us to join the Cambridge-EY research project about alternative finance across Europe.
Erin: How is the crowdfunding and peer to peer lending environment evolving in France?  Recently KissKissBankBank moved into P2P lending.  Is this indicative of an opportunity for new forms of finance in France?
Nicolas: Peer-to-peer lending in France has probably been the more booming sector of alternative finance in 2014, mostly through peer-to-business lending. The pioneering platform Unilend has paved the way for more than one year and, now that the new regulation is live, some new platforms announced their launches for the coming months. The first to launch was Lendopolis operated by KKBB, which is not a surprise as they have been involved in all the discussions around the new regulation. This dynamic environment is very positive for the entire sector as it creates greater awareness amongst the public. It relies on the aspirations of French citizens to gain back power over their money and make sure their savings are directly used to the economy's benefit. It is the same dynamic as in the rest of Europe but it is somehow surprising in France, whose  financial system has traditionally been very intermediated.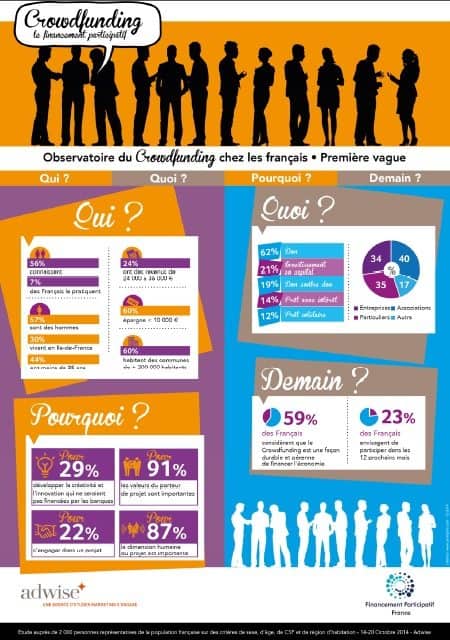 Erin: Earlier this year, France took a leap forward as its government, with the assistance of government Minister Fleur Pellerin, pushed forward to streamline investment crowdfunding. The new regulations address equity, debt and donations-based crowdfunding went live on 1 October. How has the French Government's approach, both elected and regulatory, acted as a catalyst to propel crowdfunding & P2P in France?  How are the regulations continuing to evolve?
Nicolas: This regulation has been impressive on many aspects and, being its main promoter, Financement Participatif France is very proud of it. First, it proved to be in place very quickly: one year and a half only after the announcement of President François Hollande, the regulation went live, which is a huge accomplishment in such a highly regulated field as finance. Second, it included every stakeholder at every stage of the process, which proved to be determinant for its success. Third, it was an exceptional occasion to communicate around alternative finance with a strong support of the public and the government: it greatly helped to reinforce public trust in France. Fourth, it has been conceived around three goals: 1) including the general public (you neither need to be rich nor an accredited investor to invest or lend through crowdfunding in France) 2) facilitating the creation of platforms and 3) duly protecting the investors. Combining these three objectives was a difficult task but I think we achieved it with some success.

And, last but not the least, this regulation has been conceived to be a v.1: we at Financement Participatif France already identified ways to make this regulation more efficient for all parties and we are currently discussing this with the government. Expect then for this regulation to evolve with time, probably as soon as 2015. It is very important to adopt this flexible approach when considering we are only at the beginning of the adoption of this new form of finance.
Erin: What can the United States learn from France and its crowdfunding campaign regulations?
Nicolas: It could give it a chance. I understand that the US government is pushing P2P and equity crowdfunding in the arms of established finance, which may be needed in a way for liquidity reasons, but it does so by forgetting that in crowdfunding there is "crowd": this new system requires a different set of regulations than the banking system, simply because risks are not the same. Crowdfunding is not a systemic risk. It avoids the "too big to fail" dilemma which has been a burden for years in developed economies after the 2008 crisis. As a paradox, French regulations seems to me far more pragmatic than what has been developed in the US.
Erin: How will investment crowdfunding further spark innovation and boost entrepreneurship in France?
Nicolas: Exactly the same way as it gives power back to investors, equity crowdfunding gives power back to entrepreneurs. They now have a new tool to finance their business and this tool is perfectly well suited with the digital world. Entrepreneurship is developing very strongly in France, mostly amongst the millennials, and crowdfunding appears to be the right way for them to address their financing needs. Every generation of innovation has a way to finance: crowdfunding is proving to be the way for the startups of the digital revolution.
Erin: In its findings regarding the role of women in alternative finance, the recent Nesta-Cambridge report states that women make up the majority of fundraisers in both donations based and rewards based crowdfunding.  How will women move to match the predominantly male P2P and equity crowdfunding sector? What about other under-served segments of the population?
Nicolas: To be honest, I am surprised that P2P and equity crowdfunding has attracted so few women thus far. I once thought it was typically the kind of investment that was not subject to gender as opposed to traditional finance, which is massively a male field. Hopefully, we will see progress month after month in the new clients of platforms; we must be confident that women will come more and more to it. However, we can be very happy to see young people stepping in. The average age is significantly lower than in traditional savings, not even mentioning private banking… This demonstrates once again that crowdfunding is a generational phenomenon.
Erin: In order for alternative finance to grow, the Nesta-Cambridge report explicitly notes "the industry needs to continue innovating, educating users and addressing the various concerns consumers and SMEs have about alternative finance."  What will be done in France to engender such growth?  
Nicolas: It is one of our key roles at Financement Participatif France to promote and educate. This why we created the first "Fête du crowdfunding" in Paris last May: 1,200 people attended workshops where they were given advice on setting up a successful crowdfunding campaign. We will organize its second forum next spring. For finance professionals we have created the "Tour de France de la finance participative" in partnership with BPI France. In all the major French cities, we host roundtables with 150 attendees on average coming from banks, financial institutions, communities, etc. The goal is to explain crowdfunding and the way to use it along with traditional finance. These events gained a lot of attention everywhere we already organized them. In Nantes, we even had the region's vice-president attending all the sessions.
Erin: Who do you identify as the trailblazing this path?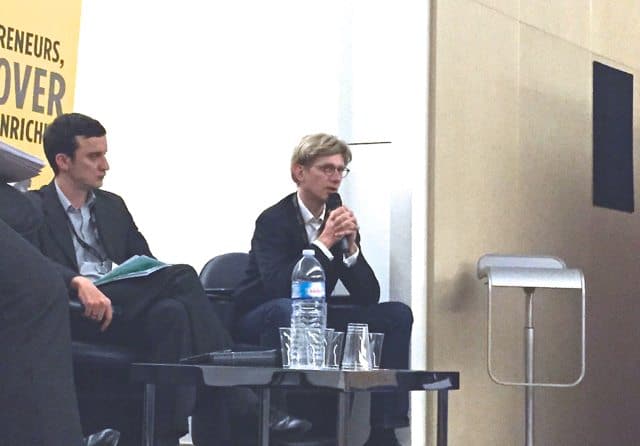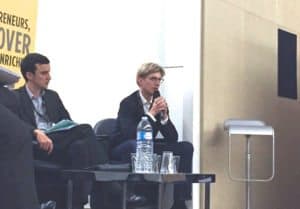 Nicolas: The UK has clearly built a strong leadership but the game still is very open when speaking about continental Europe. I think France has a good card to play. In every field of the game, we have platforms that are leading the way. Babyloan (non-profit lending), Ulule and KissKissbankBank (reward), Anaxago and WiSeed (equity), Prêt d'Union and Unilend (lending) are all amongst the top players in their fields in continental Europe.
Erin: How do you see crowdfunding evolving across Europe?
Nicolas: I hope it will develop across borders, but this does not happen naturally;  we unfortunately will still need homogeneous regulation and common payment practices. Finance is probably still one of the only fields in which every state is an expert at setting up laws that protect its own industries. This process has to change and I hope that the regulations that the European Commission is working on will help. We are witnessing history in the making.
____________________________________________________________________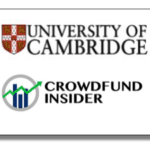 Crowdfund Insider has joined with The University of Cambridge to be the exclusive media partner on this benchmarking research. This interview is one of a series that includes multiple, in-depth interviews with international thought leaders and crowdfunding industry pioneers from the collaborating associations.
Please find the link to the benchmarking survey below:
https://www.surveymonkey.com/s/cambridge-ey-europeanaltfinbenchmarkingsurvey
For benchmarking research enquiries please contact Bryan Zhang, PhD Researcher in Crowdfunding & Alternative Finance at The University of Cambridge via email [email protected] or twitter @BryanZhangZ or Robert Wardrop, Research Fellow at the Judge Business School, at The University of Cambridge at [email protected]

Sponsored Links by DQ Promote