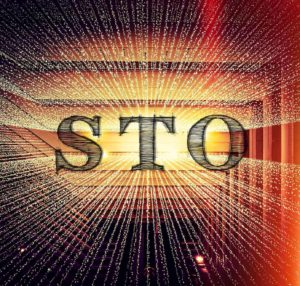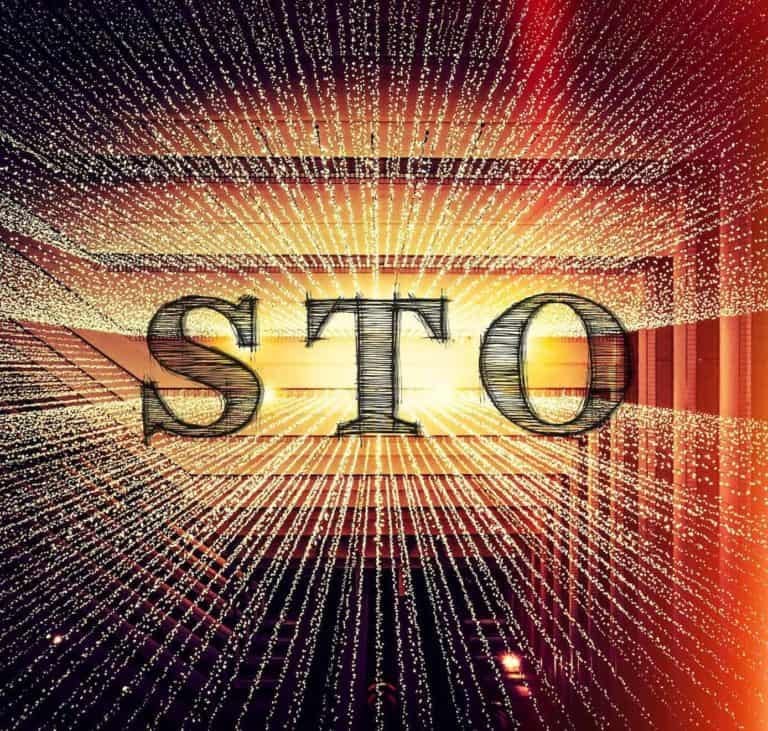 San Francisco-based token issuance platform Tokensoft has announced in a blog post that it is "officially support(ing) issuance of security tokens on the Tezos blockchain."
The company says that the addition of multi-signature and FA1.2 smart contracts on the Tezos network means it, "now (has) the key ingredients to provide our institutional grade services on the Tezos blockchain."
"We first started working with the Tezos blockchain over a year ago," said TokenSoft CEO, Mason Borda in the post. "We're excited to take our services to the next level."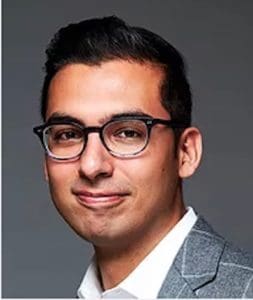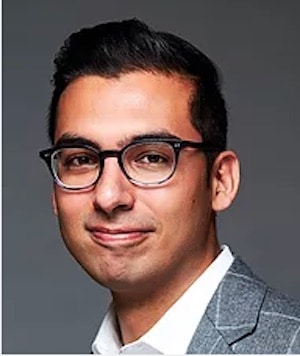 According to the Tokensoft website, "TokenSoft enables issuers, financial institutions, broker-dealers, real estate companies, and funds to meet compliance requirements for digital securities on the blockchain at issuance, distribution, and transfer."
The company claims to be able to help token-issuers ensure their offering is compliant in up to 56 countries.
Tokensoft says it, "looks forward to enabling institutional adoption on the Tezos blockchain by providing ('international compliance support' and a 'security first mindset') to the market."
Tokensoft also claims that Tezos, a much-anticipated blockchain project that became hobbled by infighting and several class-action suits, now, "provides a high level of security and resilience to the security token market," including "institutional grade smart contracts," "secure custody," a "familiar" ERC-1404 standard, and "upgradability" to the mix of overall services now available in the token-issuance sector.
TokenSoft was also targeted in a lawsuit this year alleging gender and age discrimination against an older female executive.
TokenSoft also announced last December that it is working to completely acquire a broker-dealer and create TokenSoft Global Markets.
Borda said the company did so in order to make more services available to clients as per their request:
"As a result of rapidly growing interest in the security token market, we have been inundated with requests for broker-dealer support services that we historically have not been able to provide. We heard our clients, and now we're answering. With this investment, we are building a one-stop-shop for digital asset issuance and management – enabling us to expand our security and compliance support to every stage of a digital asset's lifecycle."
According to previous reporting at Crowdfund Insider (CF), "Becoming a broker-dealer is also a precursor to becoming a regulated alternative trading system (ATS) but TokenSoft has not indicated if this is its intent."
Becoming an ATS, however, may also be required of any token-issuer interested in remaining in operation in the US, where securities markets are highly regulated, CF's JD Alois writes.
Any conflict implied by both issuing and then brokering securities may have been recently addressed in "a new rule" implemented in the US by the SEC.
Quite often, digital token issuance platforms have taken payment in tokens.
SEC Chairperson Jay Clayton spoke about the rule on CNBC in early June.
"We're raising the standard of conduct for broker-dealers…we're covering more of the advice spectrum," said Clayton. "If you're a broker-dealer or an investment advisor, you've got to tell people how you make your money."
The previous rule set, said Clayton, "…wasn't clear enough…"

Sponsored Links by DQ Promote