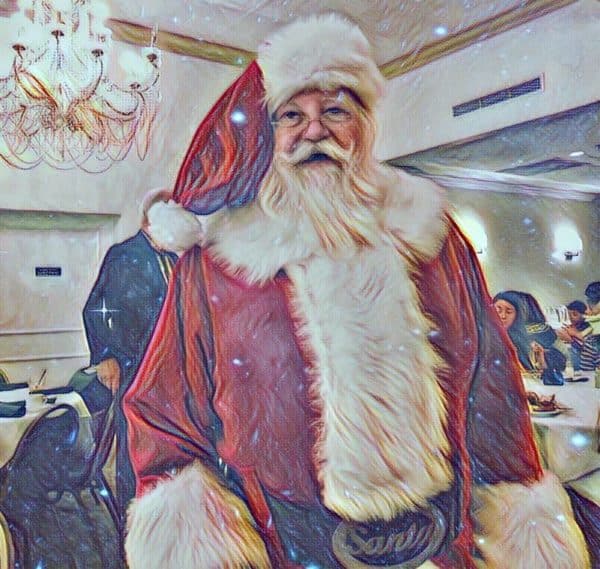 2018 is here and 2017 is in the rear view mirror getting smaller by the minute. In the world of Fintech, the past twelve months have been momentous as new innovations in finance have risen in prominence while others, once promising, have waned. So what were some of the biggest Fintech stories of 2017?
Below we attempt to highlight some of the stories that are indicative of the digital revolution that is taking place in finance today. There are plenty of other stories that may be added and there will be many more to come. If you have suggestions, please do share via email or in the comments below.
---
The OCC Fintech Charter
This attempt at creating a single point of regulation for emerging Fintech firms in the US highlights the Byzantine and antiquated regulatory environment in the US. Yes, US financial markets are massive and extremely developed but the State vs. Federal regulatory battle is indicative of a need for change.
In January of 2017, the OCC Fintech Charter, as proposed by then Comptroller Thomas J. Curry, was accepting comments from industry stakeholders. Today, the Fintech Charter has not moved an inch forward and is arguably in retreat. And why is that? Because the States do not want to lose relevance and Congress is unable to do anything about it. Who loses out? Consumers and small business, of course.
Governor of Bank of England Predicts End of Universal Banking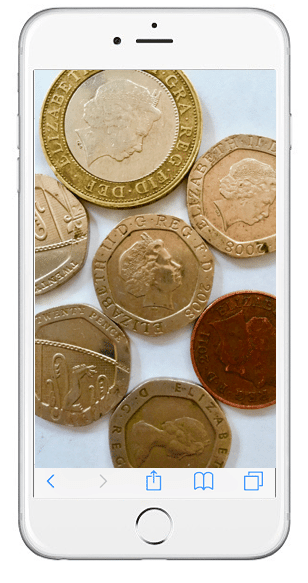 In early 2017, the Governor of the Bank of England Mark Carney delivered a pointed speech where he said Fintech could "signal the end of universal banking as we know it." Why is this important? Because it is the Bank of England: the second oldest central bank in the world.
Central banks are typically not known for pushing the envelope. They are known more for consistently boring and stable pronouncements not designed for rapid change. Carney said regulators should "refresh" their supervisory approaches and "create a new financial system for a new age." In our world, this is called thought leadership and must be recognized and lauded. Kudos to the BoE.
The Land Down Under is Also the Land of Fintech Innovation
The Brits are not alone in moving forward with focus and determination to encourage and empower financial innovation. Australia gets a huge shoutout for being consistently vocal in their advocacy of Fintech from both the private and public sector. FinTech Australia has accomplished quite a bit in a short time as the advocacy group promoting the virtues of financial innovation.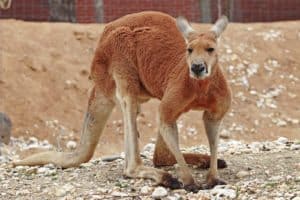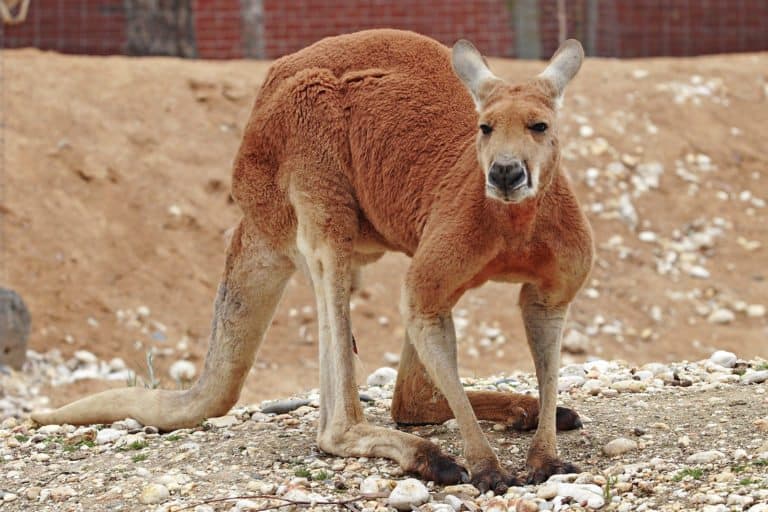 Sure, the market is far smaller than many other countries but Australia's geographic location, well established rule of law, and support of business, makes it an excellent location for Fintechs to launch or to expand into other countries. We know a few other countries that could learn a thing or two from our Aussie neighbors.
Brexit, Europe, and the Future of Fintech
The UK's impending divorce from the European Union is still meandering down the negotiation path. The Brexit decision was an enormous shock to the world that launched a thousand questions with difficult answers. The UK is the leading Fintech hub in the world but Brexit calls this into question as UK based financial service firms review their staffing levels and European options. Meanwhile, the EU smells blood in the water as it attempts to invigorate its Fintech cred.
Startup Bro Culture Sucks and Sexual Harassment will No Longer Be Tolerated
How can you not talk about the #MeToo phenomenon that occurred in 2017. The revelation that Harvey Weinstein is vile scum that should be incarcerated for the rest of his life was just the tip of the iceberg. It is not just the film and entertainment industry that has tolerated sexual harassment and abuse for far too long. It exists everywhere. The shocking downfall of Mike Cagney, founder of unicorn darling SoFi – a company that once envisioned itself as the future of banking, rocked the Fintech world. Thank you to the brave women who have spoken out. Change is in the air.
Cryptocurrency, Blockchain and the Rise of the Initial Coin Offering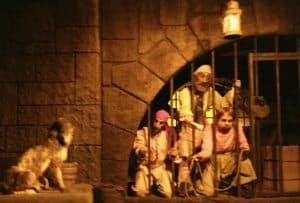 The dramatic rise of cryptocurrency and initial coin offerings (ICO) is nothing short of spectacular. While Bitcoin has been around for years now and is far beyond the toddler stage, the hundreds of bespoke digital currencies  that have cropped up is awe inspiring. The ICO is a new digital asset class that reveals the intrinsic demand for early stage capital in regulatory environment that has been slow to adapt.
Today, it is estimated that over $5 billion in ICOs have taken place challenging traditional venture capital as a path to quickly raise money. With ICOs raising money immediately and a fast evolving compliance path providing regulatory certainty for tokenized securities – this new sector of finance has yet to reach a plateau. Established crowdfunding platforms are moving into the space while crypto exchanges are popping up everywhere.
Meanwhile, ICOs that were pitched as utilities but held characteristics of a security have become juicy targets for privateering lawyers. Of course, none of this would be possible without distributed ledger technology or blockchain. Thank you Satoshi.
Bitcoin Grows Up. Futures Trade. Price Rockets and then Plummets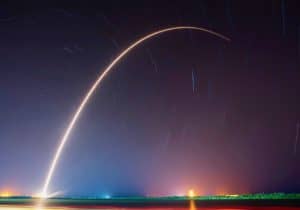 Bitcoin, the most popular digital currency in the world, is the one crypto to rule them all (at least for now). The advent of futures contracts being traded on the CBOE and CME represents a clear legitimization of BTC. Bitcoin related ETFs are queueing up to provide more retail access to the sector. It does not matter that Jamie Dimon (and others) think Bitcoin is bogus. JPM and other banks, such as Goldman Sachs, are all trading BTC or will be trading the cryptocurrency at some point in the future because their customers demand it. All of this mass euphoria surrounding Bitcoin caused the price to rocket to around $20,000 only to drop faster than a politician's promises after election day. Of course, anything new is at risk from policy makers who can stop innovation in its tracks .
Online Lending Enters a New Era
Online lending, including marketplace lending or peer to peer lending, is entering a new era. Goldman Sachs and their Marcus platform is schooling early entrants with good tech and access to low cost of capital that is hard to beat. Big tech is moving in too, as companies like Square, PayPal and Amazon are now providing loans. In the US, early online lenders are rushing to launch new verticals and update models to remain competitive and relevant. Elsewhere, such as the UK and China, models are becoming more established as the focus has been different and the regulatory environment more welcoming. Who wins in all of this? Hopefully the consumer and small business as it becomes easier to gain access to capital at a lower cost.  Perhaps even from traditional banks.
In the UK, Investment Crowdfunding is Mainstream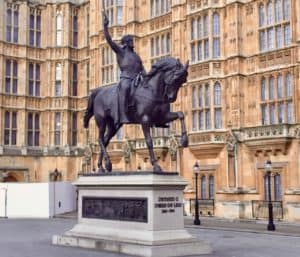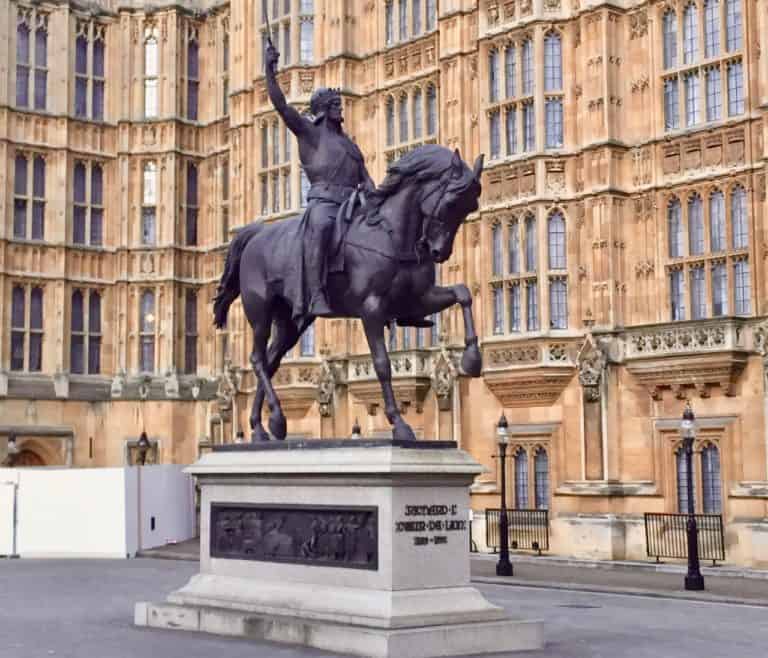 The most recent research report covering the UK by the Cambridge Centre for Alternative Finance has a big takeaway. Equity-based crowdfunding is now accounting for 17% of all seed and venture stage equity investment in the UK. Peer-to-peer business lending provides 15% of all new loans lent to small businesses by UK banks. On the equity crowdfunding side, platforms are doing larger deals, providing more services, and partnering with professional investors to provide access to high quality deals for investors while giving access to capital for a new generation of entrepreneurs. The UK is doing crowdfunding right. Alternative finance has entered the mainstream and is here to stay.

Sponsored Links by DQ Promote