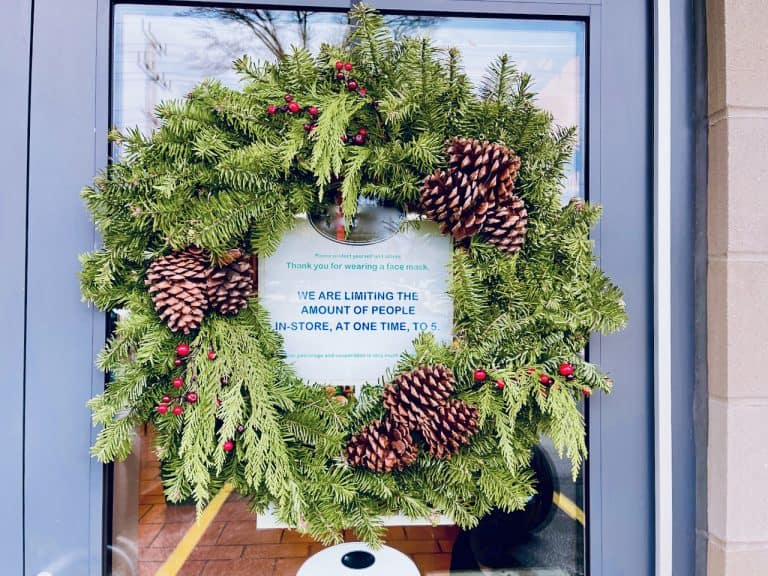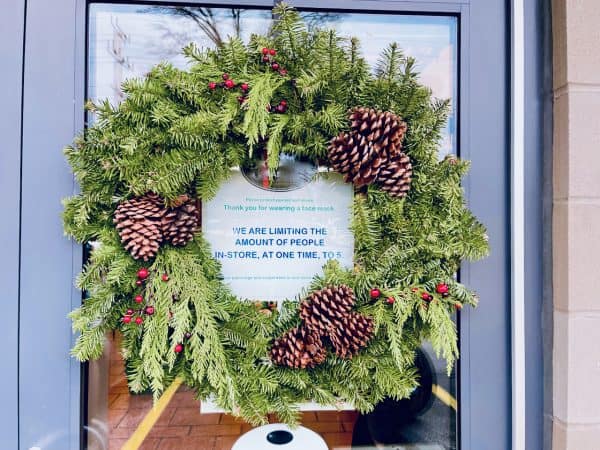 2020 was a challenging year for the entire world. The ongoing health crisis surprised everyone as the world dove into a pandemic, pummeling the global economy and impacting everyone. In many respects, Fintech emerged as a beneficiary of COVID-19. Digital transformation of financial services were boosted as lockdowns fueled varius sectors of digital finance.
Beyond the ongoing challenges of the coronavirus, the Fintech sector continued to iterate and grow. Some segments declined in relevance as other areas grew in relevance.
Below are a selection of the biggest Fintech stories during the time of COVID. Please feel and reach out if you believe we have missed a big theme or specific story. WE would love to hear from you. Email us at [email protected].
---
Wirecard.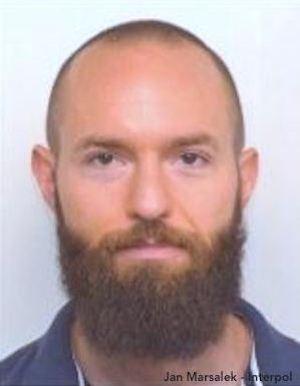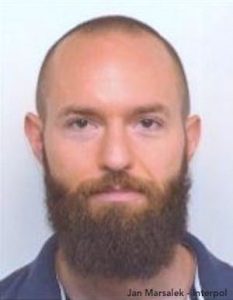 The rise and fall of one of Europe's most prominent Fintechs was spectacular to watch. Wirecard (WDI.DE), once a vaunted member of the German DAX valued at over €145 a share, today is trading at just €0.31 a share with a market cap of €38 million. Wirecard went from being valued in the tens of billions to a busted firm due to profound fraud and asleep at the wheel regulators.
But this is not just a story of a run of the mill accounting scam. It involves a mysterious former COO, Jan Marsalek, who is still on the run having evaded global law enforcement agencies for months – taking much of the details of the fraud with him.
In June, Wirecard filed for insolvency following a report that a mere €1.9 Billion had gone missing. CEO Markus Braun quickly "resigned" only to later be arrested.
BaFin official, Felix Hufeld, called the demise of Wirecard a "complete disaster."
"It's a shame that something like that happened. It starts with looking at [the] complete failure of [the] senior management, despite many, many hints to discover the facts. It goes on to the scores of auditors who couldn't dig up the truth and it goes on with a whole range of private and public entities including my own who have not been effective enough to prevent something like that happening."
The one-time global payments and transfer platform has now been sold off piecemeal with operations and offices picked up by interested parties around the world.  The embarrassing debacle has impacted executives in various different companies as they have been sullied by the collapse of the Fintech.
Much of the credit for uncovering the mess must be given to FT reporter Dan McCrum who relentlessly pursued the story even while Wirecard executives denied any malfeasance. As was previously reported, a book deal has been signed. We anticipate a movie will be made as well (depending on the outcome of the book).
Meanwhile, Marsalek, who is on Interpol's most-wanted list, is said to be in Russia. Or perhaps, somewhere else. Who knows. One thesis is he is living off of ill-gotten gains that were migrated to Bitcoin once the jig was up. What a story.
Ant Group's Busted IPO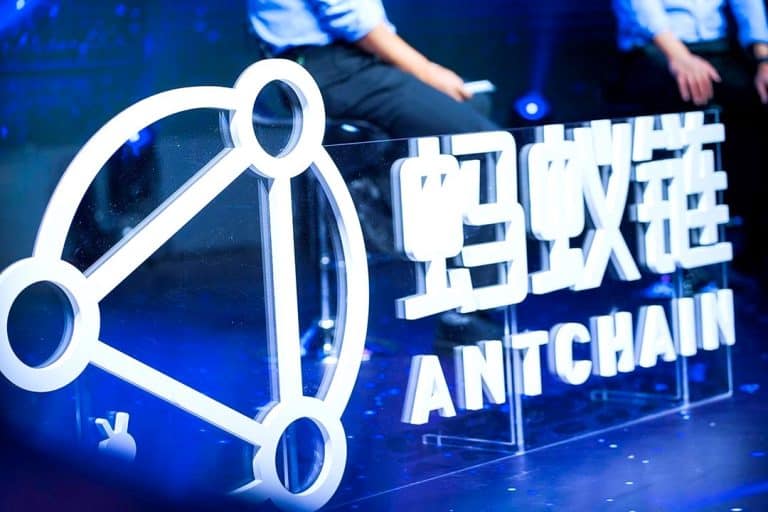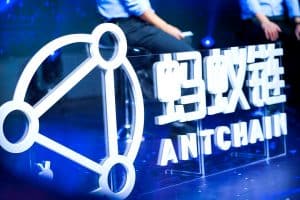 Ant Group, a Fintech created by Megatech firm Alibaba (NYSE:BABA), was preparing for what was expected to be the biggest Fintech initial public offering (IPO) ever when Chinese regulators stepped in and slammed the pause button. When the news emerged shares in Alibaba got hammered.
The busted IPO appears to have been caused by Alibaba founder Jack Ma who was caught criticizing Chinese officials, something they apparently took umbrage.
According to a report by Dow Jones, Chinese President Xi Jinping directly ordered the halt to the IPO.
The entire event rattled many of the big Chinese tech firms as many have moved into financial services.
This story is still developing and most prognosticators expect that Ant will eventually go public. But the Fintech may look a little different once it appeases the demands of government officials.
Regulation, Regulation, and More Regulation
Where do you start with regulations that impact Fintech?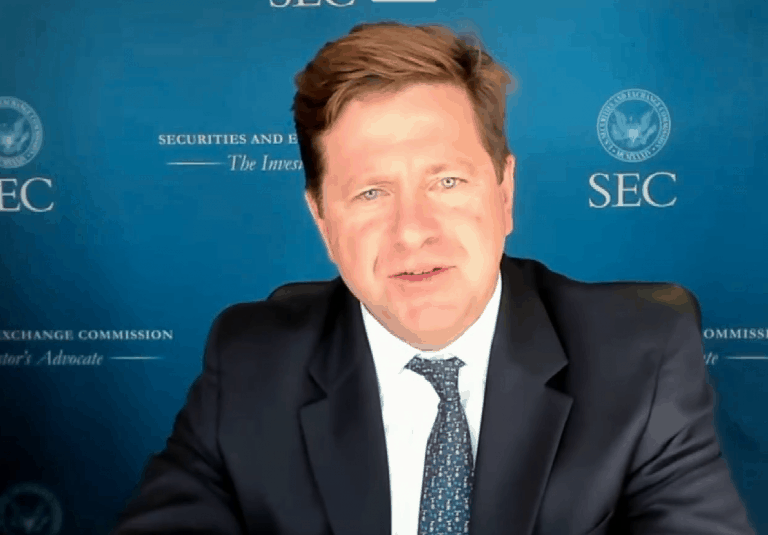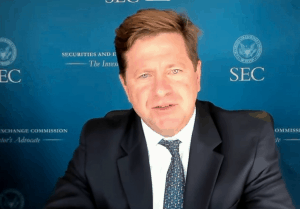 The financial services sector is probably the second most regulated industry in the world – just after healthcare. It is an industry that demands regulation and bright lined rules for consumers and businesses to have confidence in markets and services. Innovative financial services frequently challenge established rules and flummox regulators – not to mention elected officials. There are good rules and a lot of bad ones, and many are overly complex. But in 2020, there is a good argument to be made, that regulations headed in the right direction – for once.
In the US, the Securities and Exchange Commission updated the rules that guide online capital formation. These improvements should help boost the crowdfunding industry – a sector of Fintech that supports startups and entrepreneurs, an area that is key for economic growth and prosperity.
Additional adjustments to the definition of an accredited investor, clarification on finders were largely embraced. For the digital asset sector, there was some progress made but not to the degree that many industry insiders would like to see. Proposed rules by FinCEN, part of the US Department of Treasury, rattled the crypto industry.
In Europe, pan-European crowdfunding rules were finally approved after many years of struggle. These new regulations will kick in at some point in 2021. In Europe, Crypto regulations are in the works too with some advocates promoting the French approach that has legalized both ICOs and digital securities.
And let's not forget Southeast Asia. Milena Naitoh, Head of Investor Relations and Corporate Development at Validus, shared with CI the various updates to peer-to-peer lending across the region.
While clearly there is more work that needs to be done when it comes to boosting Fintech innovation, it is hard to predict what changes are in the queue for 2021. But, overall, for Fintech in 2020, it was a win in the regulation column.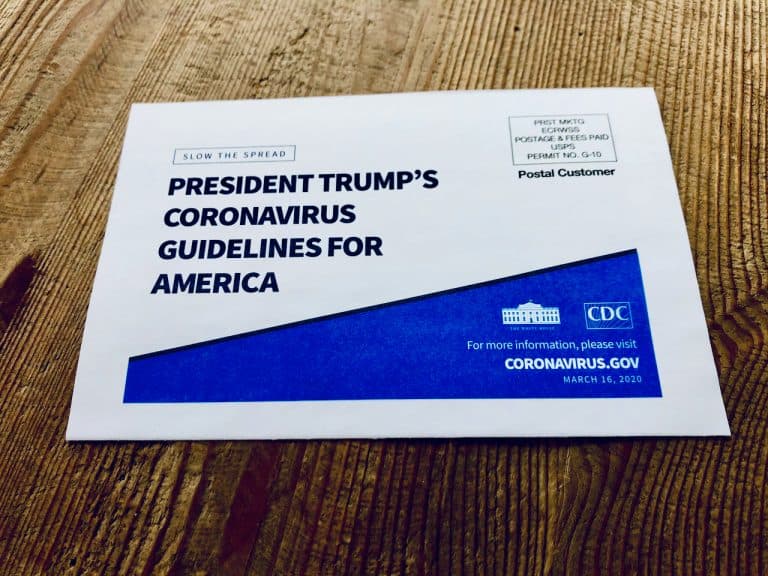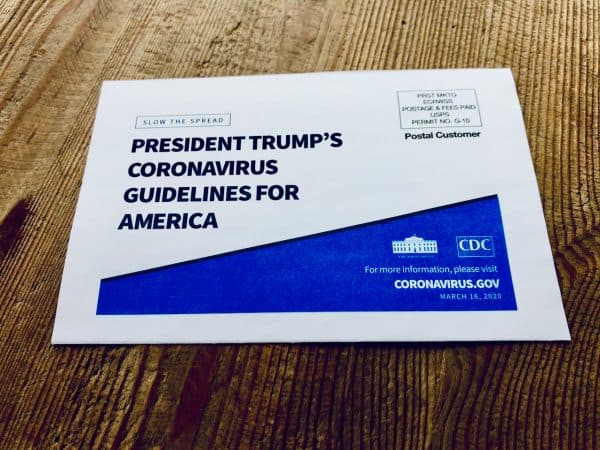 The Time of COVID
The COVID-19 health crisis has harmed many businesses while helping boost the firms that offer services that cater to virtual distancing, remote operations, and eCommerce. Big tech like Amazon, Apple, and Netflix have been big winners. But many Fintechs have benefited as well.
One area that struggled immensely was the online lending sector of Fintech.
At the beginning of COVID, you could not predict where the health crisis was taking the economy. Loan originations came to a screeching halt as risk estimates went out the door. In August, LendingClub (NYSE:LC) revealed that loan originations had sunk by a whopping 90%. An incredible change of fortune. Other online lenders suffered along similar lines. In Aprile, Become CEO Eden Amirav told CI that COVID-19 had taken a serious toll on SME lenders. "We're seeing a 99% shut down on lending," he stated.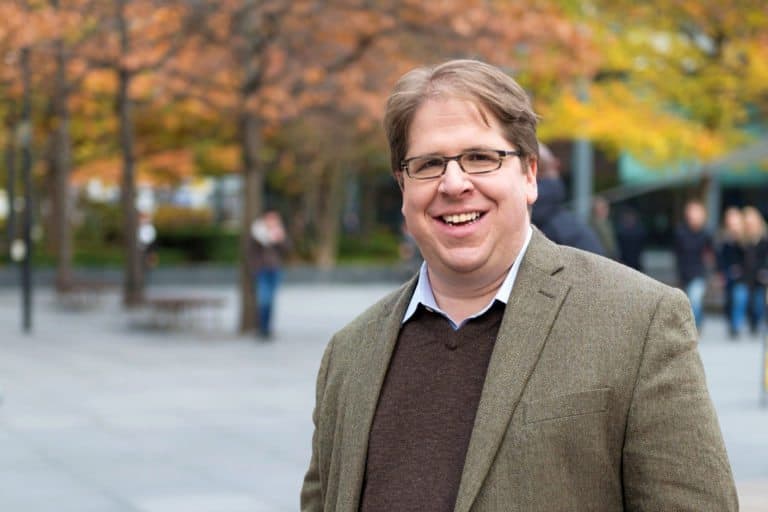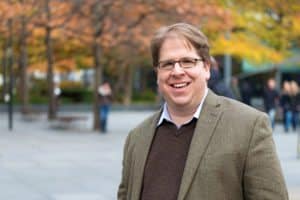 But beyond online lending sectors like payments/transfers, online capital formation, Wealthtech, and more, boomed. The Robinhood effect eventually became a thing – driving traditional markets.
In the UK, crowdfunding platform Seedrs told CI that both Q2 and Q3 experienced meaningfully higher levels of fundraising and investment activity than the same time last year. We heard similar stories in the US from platforms like Wefunder and SeedInvest – an investment market that said Q2 of 2020 was their best ever. We have heard from the global crowdfunding platform OurCrowd that 2020 was a brilliant year for them.
Other Fintechs reported similar stellar results. Marqueta CEO Jason Gardner, said his company had a record month in March boosted by digital payments. Mark Loehr, CEO of OpenExchange, said his company was having to turn people away due to demand. Mike Praeger, co-founder and CEO of AvidXchange, said digital transformation was being fueled by the pandemic.
The Cambridge Centre for Alternative Finance (CCAF) partnered with the World Bank to produce a study reviewing the impact of COVID-19 on Fintech said the industry was performing pretty well (but could use some regulatory assistance to move things faster).
Bitcoin and Crypto Adoption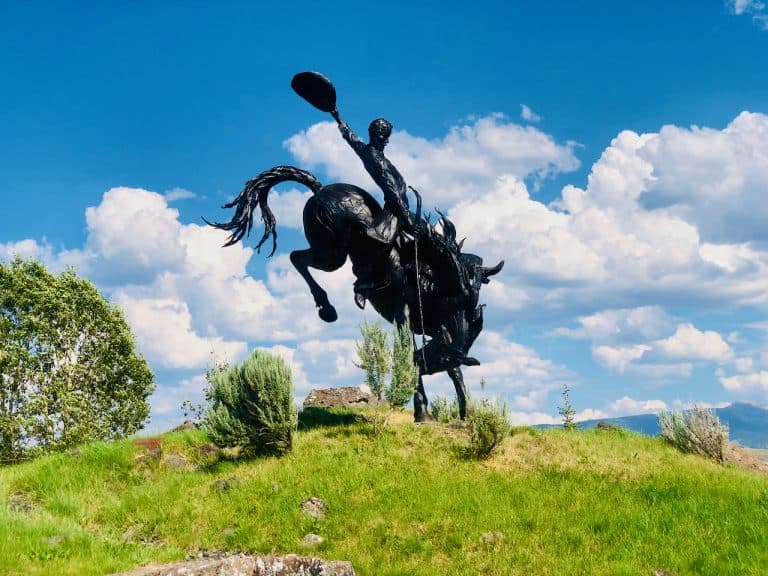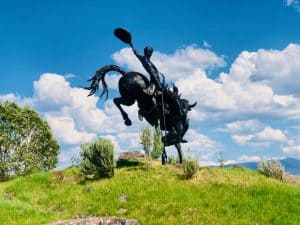 We have been hearing for years that institutional money was coming to crypto and ubiquitous digital assets are just around the corner. But the reality has been a bit different. Yes, the whole fraud rave of ICOs was pretty fascinating to watch, but shouldn't all securities be digital by now? And what about digital assets that are not securities but something else?
Yes, the path is long with many delays and deviations, but someday all securities will be digital – we promise. And new types of digital value will be the norm but that is not quite today but it is getting closer.
When companies like Square (NYSE:SQ) and PayPal (NASDAQ: PYPL) add crypto to their bag of offerings and the OCC says it is OK for banks to hold crypto assets, progress is being made. Big tech and financial services firms are being aided by compliant first firms like Paxos – a company that just raised a whopping $142 million.
And don't get me started on the cool things happening in Wyoming.
In November, it was reported that PayPal had acquired as much as 70% of all the newly mined Bitcoin (BTC) since the payments company began allowing users to purchase digital currencies. Square was said to be aggressively purchasing BTC as well. Perhaps this is one of the reasons that Bitcoin is hitting all-time highs?
Earlier this month Diogo Mónica, founder of Anchorage, told CI they are seeing banks enter the space in earnest and an increased appetite for exposure to digital assets among institutions and professional traders. This new demand for crypto was said to be "far more sustainable than past booms." Mónica stated, "this time around is different."
---
Sponsored Links by DQ Promote