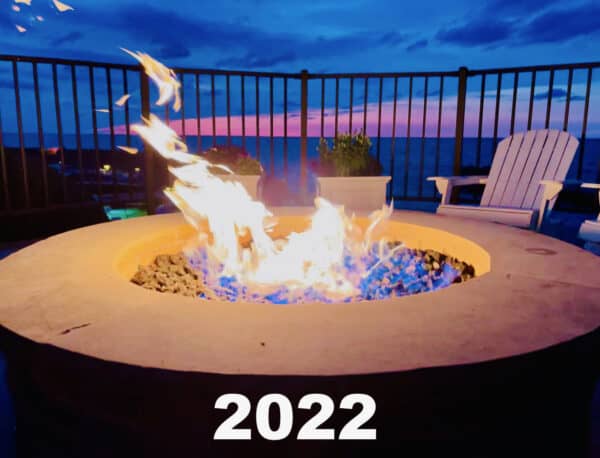 Goodbye 2022, and hello 2023. The past year was a tough one for many people – a terrible year for the economy with multi-decade high inflation and interest rates chasing it in an attempt to crush rising prices. All markets were impacted, including public markets, private markets, and emerging digital asset ecosystems. Online capital formation continues to grow but at a slower pace due to this economic reality. Below CI reviews some of the biggest investment crowdfunding stories of 2022 with an eye on the future. Online investing and the digitization of finance is inevitable, and enabling all investors to gain access to diverse asset classes is an important policy ambition. So here is to 2020's hottest crowdfunding stories, and all the best for 2023.
---
Invesdor Continues its March Across Europe, Aiming to be a Top EU Crowdfunding Platform
Invesdor, originally launched in Finland, is aggressively expanding across the European continent. First, in 2019, the platform merged with Finnest, a debt platform based in Austria. In 2021, Invesdor combined with Kapilendo based in Germany. Late last year, Invesdor announced it would merge with Oneplanetcrowd, a Dutch platform that specializes in funding renewable firms. As the European Union approved harmonized securities crowdfunding rules in 2021, Invesdor is positioning itself as a top EU platform for providing access to capital for private firms as well as allowing all European investors access to the private securities markets. It will be interesting to see which platform Invesdor acquires next.
Invesdor Continues its march across Europe, Aiming to be a Top EU #Crowdfunding Platform
European Crowdfunding Service Provider Regulations (ECSPR) Become a Reality
In process for many years, pan-European securities offerings under ECSPR became a reality in 2022. The first platform was approved, and the first securities offering was completed by UK-based Crowdcube, which has long had operations in Spain. Utilizing the Crowdcube platform, Qonto raised €5 Million in just 6.5 hours. Today, a handful of investment platforms have been approved as European Crowdfunding Service Providers (ECSP), with more in the queue. ESCPR is both emblematic and foundational to the EU's ambition for Economic and Monetary Union.
European Crowdfunding Service Provider Regulations (#ECSPR) Become a Reality
A New Generation of Platforms Emerged to Enable Online Capital Formation
2022 should be recognized as the year when a new generation of tech platforms, which are also broker-dealers, emerged as providers of securities crowdfunding. DealMaker, based in Toronto but operating in the US, claimed last August that it had enabled 8 out of the 10 top investment crowdfunding offerings in the last 12 months. It was also recognized as one of the fastest-growing firms in Canada. DealMaker is not alone, as Dalmore Group, another broker-dealer, has become a top platform in the Reg A+ sector. There are others. While there are many more Funding Portals, broker-dealers are playing a growing role in private securities offerings under the full stack of securities exemptions (Reg D, Reg CF, Reg A+ plus Reg S).
A New Generation of Platforms Emerged to Enable Online Capital Formation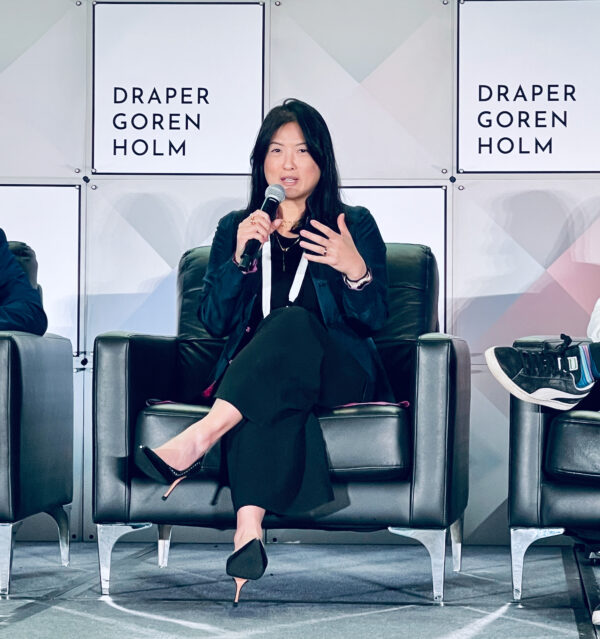 Digital Securities are Becoming a Thing. ADDX Shows Us How.
ADDX, an Asian platform, is providing access to private securities for sophisticated investors by leveraging blockchain technology. While there has been chatter for years that digital securities are the future (and they are), ADDX is ramping up offerings by listing securities like venture debt, or even wine. Technology is enabling a new generation of asset classes by reducing friction, streamlining compliance and providing access for smaller investors – not just big money.  ADDX, which recently pointed to a report that predicts digital securities (tokenization) will hit $16 trillion by 2030, is not alone in this objective, with firms like Securitize or tZERO in the US or Tokeny in Europe – each powering primary offerings. Heck, the Luxembourg Stock Exchange listed security tokens issued from Societe Generale. There are others. Policymakers should be aiding this transition. It is good for everyone.
Digital Securities are Becoming a Thing
StartEngine Acquires SeedInvest
StartEngine, one of the largest investment crowdfunding platforms in the US, supersized itself when it announced it had acquired the assets of SeedInvest for $24 million from Circle. SeedInvest was definitely an OG in the crowdfunding world. The combination of the two platforms makes StartEngine a top three platform in the US and one of the largest platforms globally. While StartEngine does not harbor global ambitions (at least for now), co-founder and CEO Howard Marks told CI that he intends to be a consolidator of the industry – so more acquisitions may be in the works.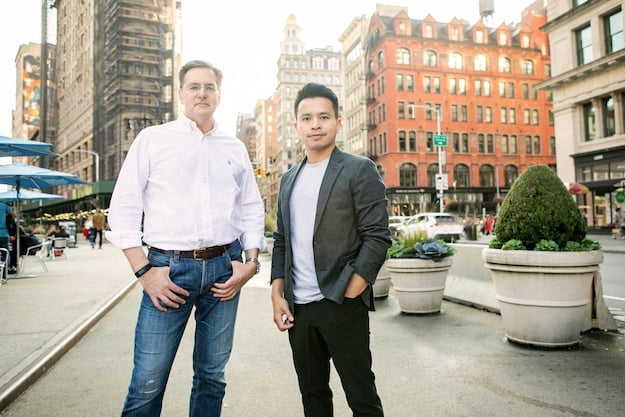 Republic Purchases Seedrs. Moves Into Asia. Displays Goal of Global Domination
Republic is another big acquirer in the world of online capital formation, having added several smaller platforms to its roster of services in recent years. Think NextSeed or FIG. A full-stack platform also in the digital asset sector, Republic went big by purchasing Seedrs for $100 million. Seedrs is one of Europe's largest securities crowdfunding platforms, with over £2 billion in funding. Seedrs is also targeting the EU, thus allowing firms to raise €5 million in Europe, £8 million in the UK, and an unlimited amount in the US (depending on the exemption). Don't forget Republic's operations in Asia, including a platform in Korea and an office in Singapore. Go big or go home: Republic is going big. Announced in 2021, the acquisition of Seedrs was approved by UK regulators in September.
Republic Purchases Seedrs. Moves Into Asia. Displays Goal of Global Domination
Report Claims Over 300,000 US Jobs Supported by Investment Crowdfunding. Under-represented Groups are Beneficiaries
Where the rubber hits the road is how investment crowdfunding impacts the economy. A report from this past October indicates that over 300,000 jobs have been supported by Reg CF alone. At the same time, women and minorities are turning to investment crowdfunding to raise growth capital, according to Crowdfund Capital Advisors. Policymakers should review this success and determine what else needs to be done to improve access to capital for smaller firms. The JOBS Act 4.0 (JA4) is a great place to start.
Over 300,000 US Jobs Supported by Investment #Crowdfunding
European Commission Extends Transition Period for Pan-European Crowdfunding Rules
While this is a rear-view mirror event, extending the deadline for adherence to European Crowdfunding Securities Provider Rules (ECSPR) is still a big deal. Under ECSPR, an approved platform may raise up to €5 million from investors across all EU member states. Originally, the deadline was set for November 2022. As several countries (like Germany and France) were struggling to craft a regulatory path for compliance, the EU decided to give member states 12 more months. The extension does not impede platforms that have already received approval which should help prod national regulators to get with the program. European crowdfunding will be different in 2023 – for the better.
Members of Senate Banking Committee Propose JOBS Act 4.0 to Boost Entrepreneurship, Access to Capital, Help Retail Investors
On the 10th anniversary of the JOBS Act of 2012, Republicans on the Senate Banking Committee proposed the JOBS Act 4.0 (JA4). The legislation is a combination of various bills designed to improve access to capital while providing greater opportunities for smaller investors. In the current environment, this should be a priority for Congress in 2023. A superlative summary of everything in the bill may be viewed here. The Association of Online Investment Platforms voiced its support for the legislation. Republicans on the House Financial Services Committee did their own retrospective on the JOBS Act of 2012, adding their voice to potential improvements. Hopefully, the legislation will move forward – especially as the economy is in need of help.
Members of Senate Banking Committee Propose JOBS Act 4.0 to Boost Entrepreneurship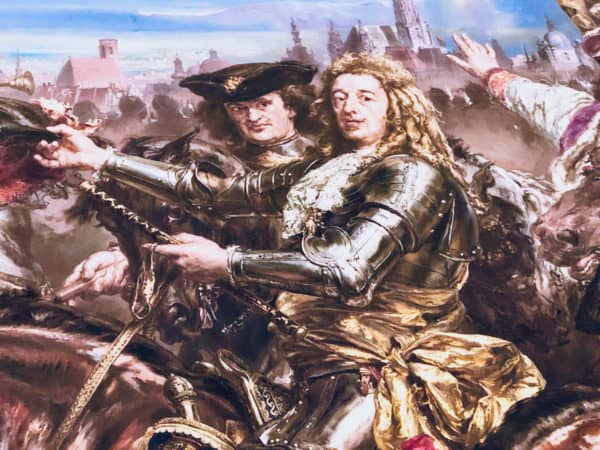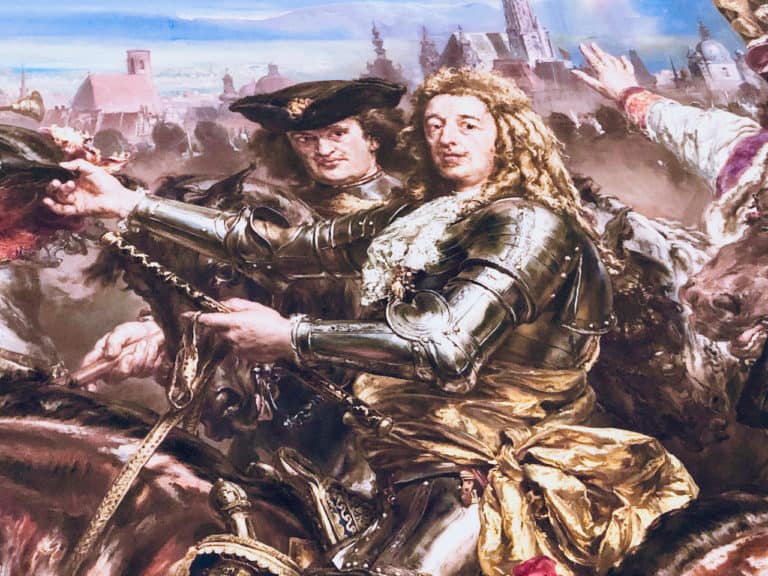 Alternative Asset Classes Beyond Debt and Equity are Now a Big Thing
Masterworks, a fine art investment platform that utilizes the Reg A+ exemption to enable its securities offerings, raised $110 million at a $1 billion-plus valuation in 2021. This single event may be a touchstone for the emergence of collectibles and alternative assets for all online investment platforms. When the funding round was announced, Masterworks founder and CEO Scott Lynn stated that art is one of the largest asset classes that has yet to be securitized. Today, it is typical to see platforms list art, wine, baseball cards, and more as securitized assets. Technology is simplifying the process allowing all investors to add esoteric securities, like a Banksy, to their portfolios that may provide diversification beyond debt and equity. Blockchain technology may fuel this transition even further (and we are not talking about just NFTs).

Alternative Asset Classes Beyond Debt and Equity are Now a Big Thing #Crowdfunding

Do you think we have missed a big crowdfunding story? Let us know by emailing us at [email protected]

Sponsored